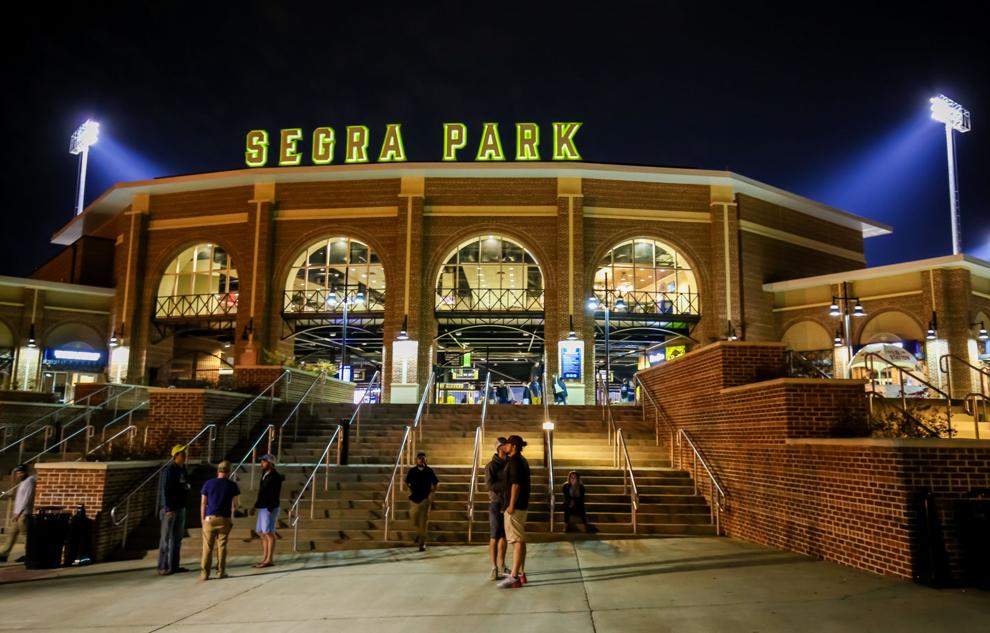 Anyone looking for a good laugh may want to head to Columbia's BullStreet District in just a few weeks. The Columbia Fireflies is teaming up with The Comedy Zone to bring another show to Segra Park. 
Preacher Lawson, a finalist from America's Got Talent and viral YouTuber, will perform April 21 at 7 p.m. The performance will be family-friendly and open to fans of all ages.
Lawson's YouTube channel has gained more than 20 million views and has nearly 600,000 subscribers. He was named 2015 Funniest Comedian in Florida, and won the 2016 Seattle International Comedy Competition. The Oregon native is 30 years old, but has been writing stand-up sets since the age of 16.
Tickets for the event are currently on sale: $30 for bowl seating and $50 for VIP on-field seating. The socially-distant VIP seating will include wait staff with a limited menu and optional beverages. Bowl tickets will be divided into traditional and socially-distant seating sections. The socially-distant section will be set up in pods of six people or less.
VIP tickets must be purchased by calling the Columbia Fireflies Ticket Office at 803-726-4487. Additional tickets can be purchased HERE.
Segra Park is located at 1640 Freed St., just off Bull Street in Columbia. More details can be found at ColumbiaFireflies.com.