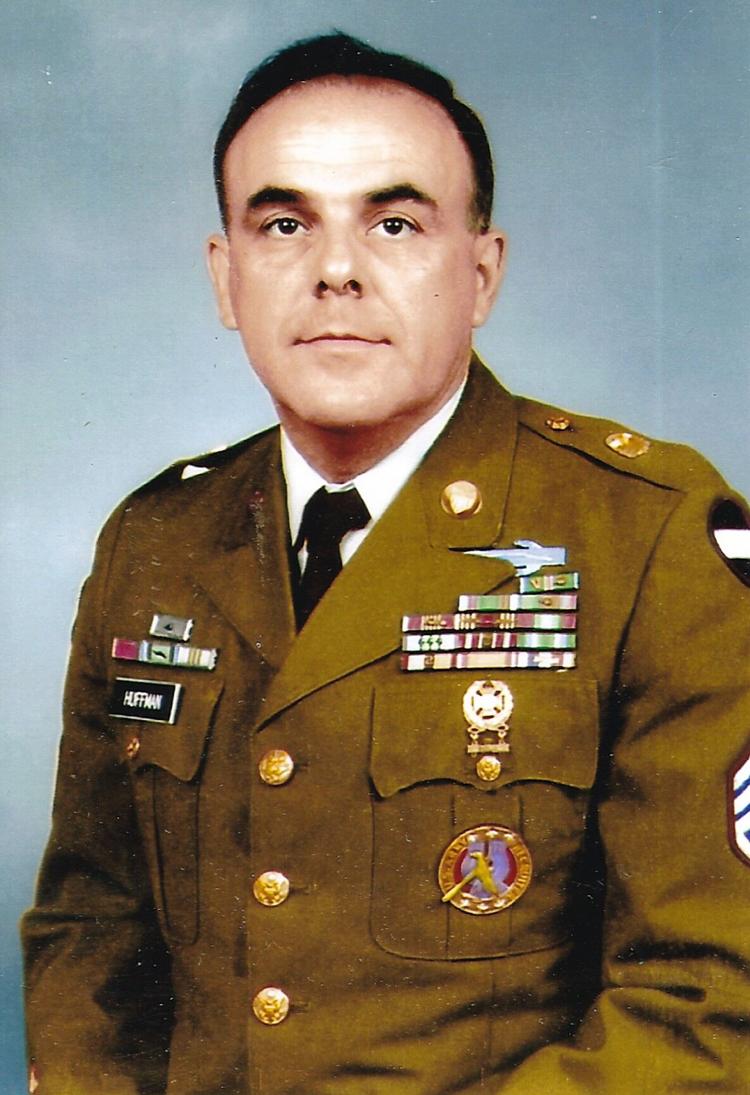 Jim Huffman resides on Lake Murray and has lived in South Carolina his entire life. He was drafted in the US Army for the Vietnam War immediately after graduating high school. He attended basic training at Ft. Jackson, and five months after being drafted, was on a plane to Vietnam. Two weeks after landing in the country, he was out on patrol fighting the Viet Cong.
"In five months I went from being a little snot nosed kid, to a full grown man fighting in Vietnam every day," he said.
The military knows the value of experience and often uses seasoned servicemen and women to teach the new generation how to fight. Huffman and many others drafted at the beginning of the war in Vietnam did not have this opportunity.
"At basic training our instructors were not war veterans so they didn't know what to tell us except that it was going to be dangerous." Huffman said. "I'm not ashamed to say, after graduation we sat out on the steps crying, scared to death and our drill sergeants were right there with us. They said 'we don't know what's going to happen over there, we've trained you the best we can but we don't know what you're going into.'"
Huffman served two, over-a-year, combat tours in Vietnam. He is the recipient of three purple hearts for being wounded in action. His first was from falling into a booby trap pit, filled with wooden stakes. One went through his ankle yet he said, "it wasn't that bad. The medic patched me up and we pushed on."
After two tours, Huffman decided to stay in the military for job security. He ended up serving more than 20 years. One of his favorite accomplishments was becoming a combat instructor, teaching new soldiers how to fight the war in Vietnam.
"I took it very seriously," he said. "I didn't have instructors like myself when I came through so I got a lot of fulfillment out of teaching these young men how to fight, and possibly help save their lives."
Huffman left the military as a Sergeant First Class, and took on employment as a car salesman at a Chevrolet dealer for five years. He saved up enough money to open up his own nightclub in Triangle City West Columbia called Shag Aways. Eventually he sold the establishment for a profit and started his own lawn service business cutting grass for foreclosed houses. "I loved that job," he said. "Cutting grass was great. I got a few trucks, a few good crews, and after a while I had some money in my pocket, so I said heck with it, and I retired!"
Learn more about Huffman at 943TheDude.com/soldiersalute.