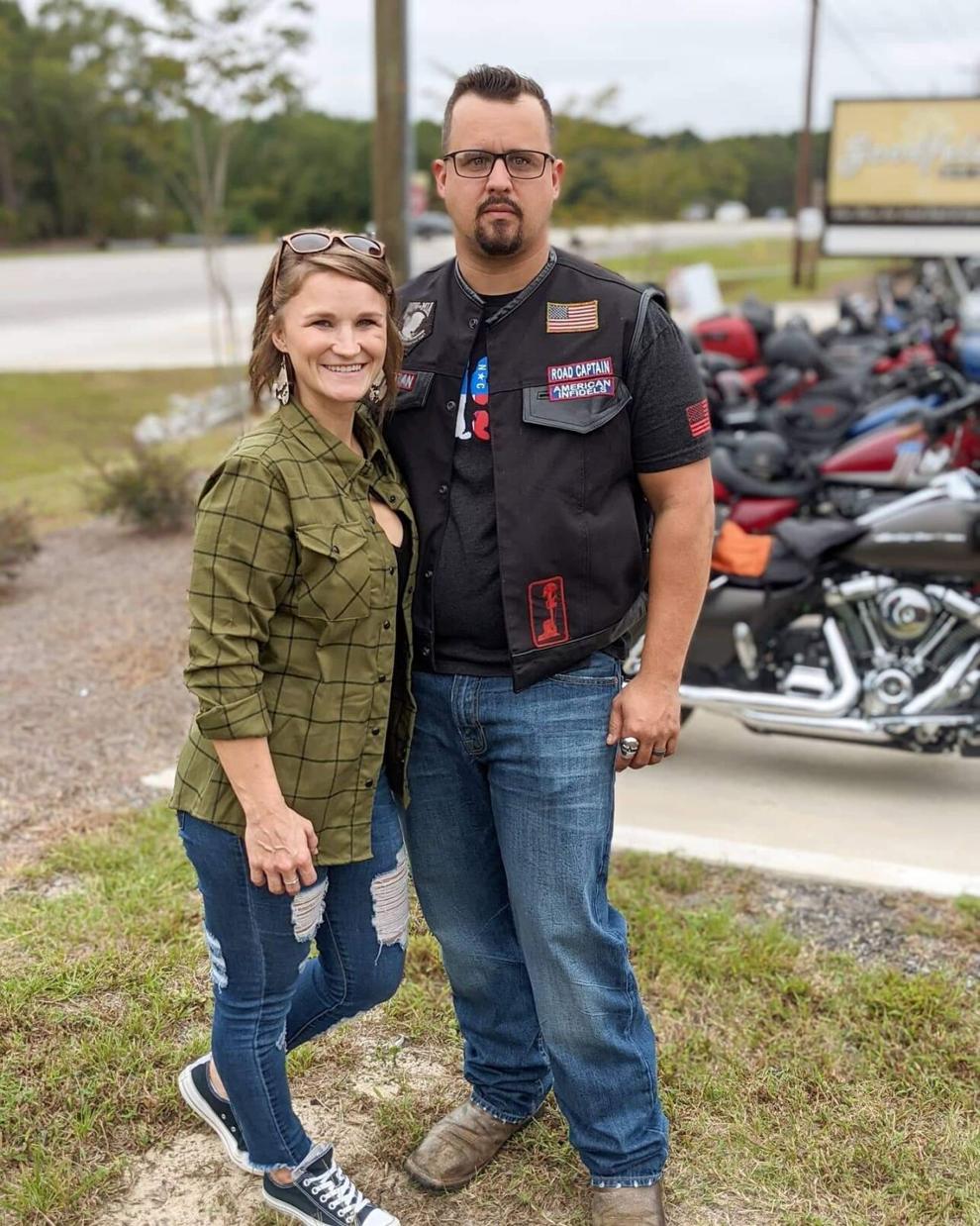 US Army veteran Clayton Fulmer is a resident of Lexington. He joined the U.S Army in 2006 after encouragement from family and friends.
Fulmer said he always considered the service. His uncle served in the U.S Air Force and his grandfather in the U.S Army Air Corps. Aviation ran in his family, and as a young boy he grew passionate about the industry and the hands-on practice it took to get aircraft in the air. The passion grew from his strong relationship with his uncle.
"My uncle lived out of state so I didn't get to see him much, but when we went to visit I always got excited. He had model planes and helicopters everywhere and I was always so excited to see what new stuff he had. He really encouraged me to look at a path in the military if I really wanted to do more in aviation," he said.
When Fulmer finally took the leap and started speaking with recruiters, his only focus was a job in aviation. "I spoke with the Air Force first, then the Army. My Army recruiter talked me into taking the ASVAB. After I took it and heard I qualified for the job I wanted, there was no reason to talk to anyone else, I was sold and really enthusiastic about the whole thing."
Fulmer is no stranger to the difficulties of family life in the military. His wife, Victoria, proudly served in the U.S Army as well, joining while she was still in high school and engaged to Fulmer.
Victoria deployed to Baghdad, Iraq in 2007 for one year. It was only two weeks after she returned home that Fulmer himself had to deploy to Balad, Iraq, also for one year.
"Those were some tough times. It's definitely a rare thing, having both spouses serving at the same time, but I wouldn't have changed it for the world. Tori and I's relationship grew even stronger from those tough times," he said.
Like many veterans, the Fulmer family missed the relationships and camaraderie the military provided. They both went out in search of another place to call home. Fulmer, an avid motorcycle enthusiast, found a motorcycle club that gave back to the veterans of the Midlands and decided the organization suited him well.
Now the vice president of the American Infidels Veterans Motorcycle Club, South Carolina Chapter, Fulmer and his brothers host pro-veteran charity events across the Midlands to raise money and awareness for serious veteran issues like homelessness, drug abuse and the veteran suicide epidemic that continues to claim the lives of thousand of military veterans every year. Since their establishment in 2017, the South Carolina chapter has donated more than $20,000 to veterans organizations in the Midlands.
"Our club is all about helping the vets - the guys and girls who have gone through similar struggles like us but can't find a way out," he said. "These are a great group of guys, we're a great team and we look forward to doing more to help the veterans of South Carolina in the future."
Learn more about Fulmer this week on 943TheDude.com/SoldierSalute.