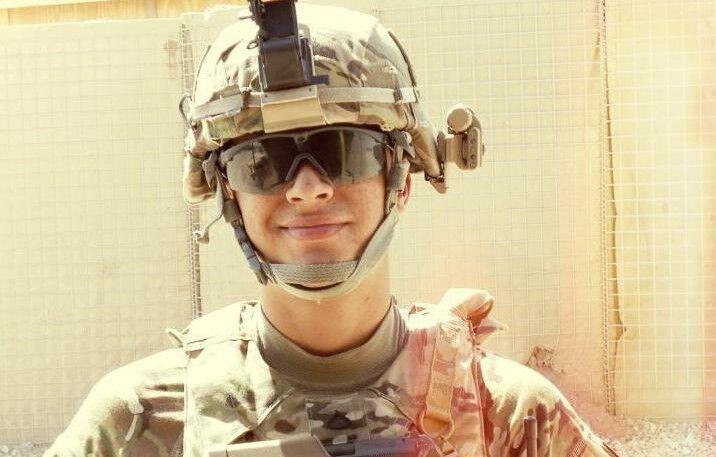 Staff Sergeant Pedro Ortiz currently serves as a senior drill sergeant at Fort Jackson. He has served in the US Army for nine years and said he is looking forward to a career as a soldier. After graduating from college with his bachelor's degree, he plans to apply to become an officer.
His Army story started like many others. With little money for college, options for Ortiz were limited after high school. "I had no money for college. I always wanted to be a veterinarian, so I joined the Army to be a vet tech," he said.
When choosing jobs you'd like to have in the military, it is rare to be assigned your top choice. Ortiz, however, was one of the lucky ones and received a contract for his first choice. Still wanting to think about it, he went home and consulted with his father. Although he was proud of Ortiz's decision to serve, his father asked, "Why don't you want to be in the infantry like your grandfather?"
Ortiz thought long and hard about it, and decided to follow in his family's footsteps and become an infantryman. Though he passed up on a good opportunity, Oritz said he has no regrets.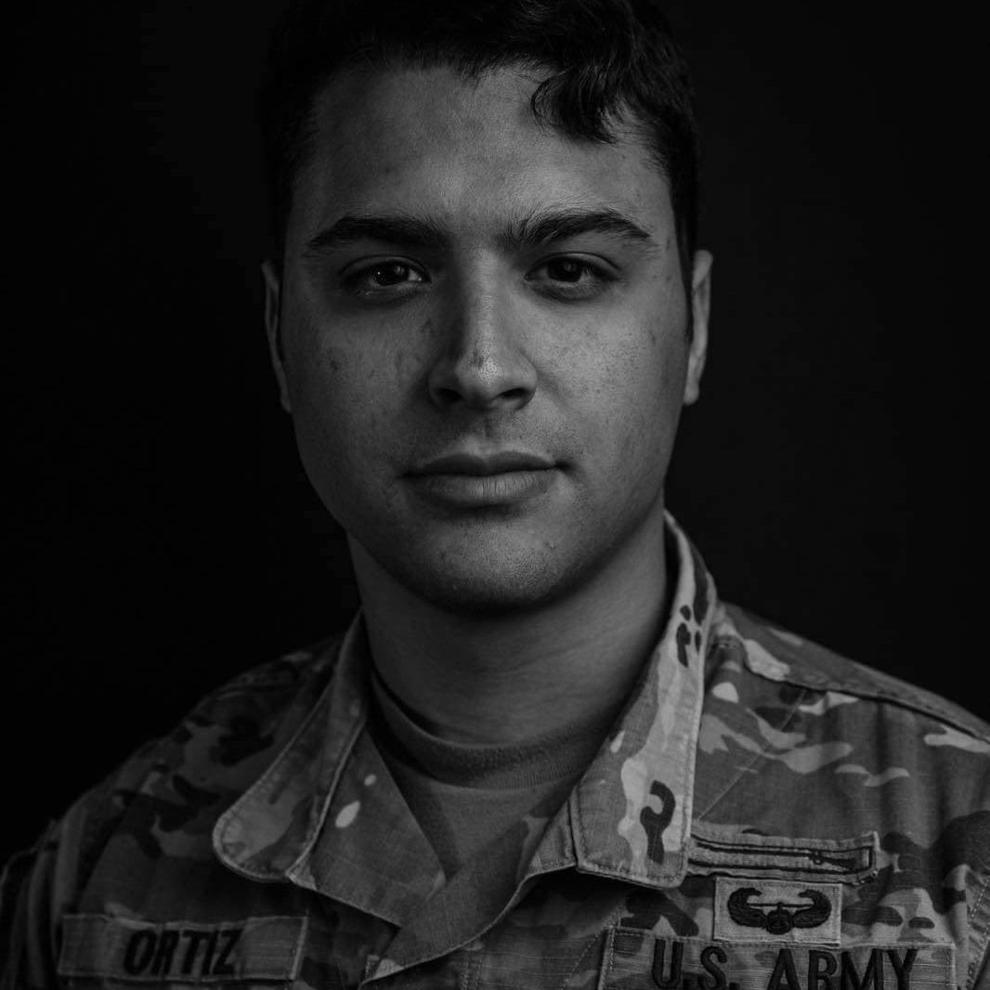 "I've learned so much from so many great leaders. The infantry has really taught me a lot and helped me grow as a man," he said.
Ortiz joined the Army, with his parents permission, at the age of 17. A few months after arriving at his first unit, they received orders to deploy to Afghanistan.
"I never told my mom I chose the infantry. She was so worried about me going to war, and even when I left for Afghanistan, I still hadn't told her I wasn't a vet tech," he said.
Ortiz was initially held back from that deployment. Under the Child Soldier Law, no member of the US Military may deploy until they reach the age of 18. Ortiz had to wait three months while his fellow soldiers deployed.
"They said I couldn't go and I said, 'What are you talking about? I have to go. I have to go be with my brothers,'" said Ortiz. He caught up with his platoon two weeks after his 18th birthday.
Learn more about Ortiz this week on 943TheDude.com/SoldierSalute