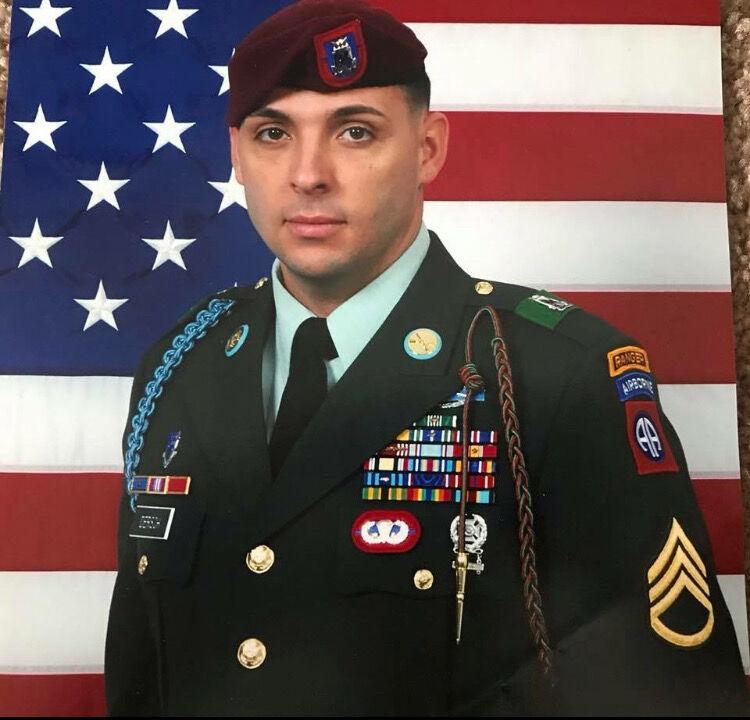 Staff Sergeant Jason Dersch served for 14 years in the armed forces. The airborne soldier originally got out of the Army while he was starting a family. Eight months later, he was back in a blue uniform as an Airman. Dersch went back to the Army as a sniper after four years.
Dersch is a guide for the Warrior PATHH program at The Big Red Barn Retreat in Blythewood. The PATHH is a nonprofit that takes veterans and first responders through a week of different forms of therapy and meditation. He often uses the term "struggle well," and thrives on motivating others.
"We all struggle," Dersch said. "Every veteran and civilian have their own struggles, but it's how you recognize that and continue your fight. That's what struggle well means to me."
Dersch talked about the annual fundraiser coming up October 9 at Segra Park, put on by the Big Red Barn every year. This year will be a concert featuring Craig Morgan to raise money for the nonprofit.
"There will be some openers and then of course country legend, Craig Morgan will be singing," Dersch said. "Tickets are at the Fireflies website or our website and it's definitely something you don't want to miss."
Learn more about Dersch this week on 94.3 The Dude.