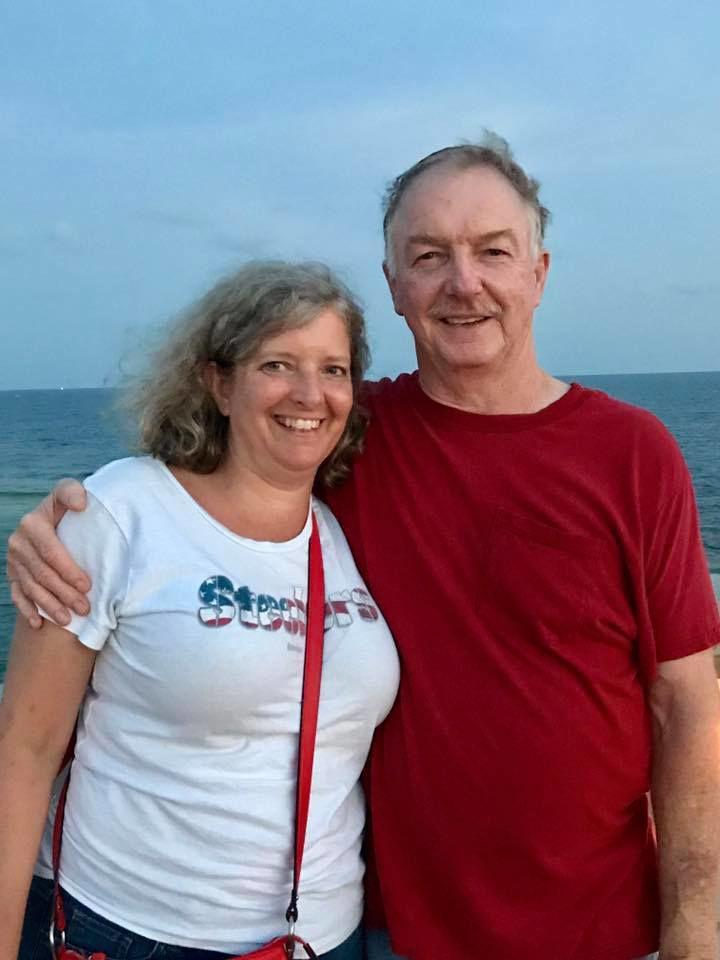 Retired US Air Force MSgt Robert Holsclaw served from 1979 to 2001. His journey began in Charleston, where he joined the Air Force after a close friend attempted to persuade Holsclaw to join the US Marine Corps.
"My buddy came back home and kept trying to get me to join the US Marines. So we went down to the office, and it's funny, because the door was locked, so I walked down the way to the Air Force office and joined," he said.
Holsclaw was a C141 crew chief. The C141 was created by Lockheed in 1965 and retired from military service in 2006. The aircraft is a large plane, capable of carrying heavy loads, equipment, and military forces. Near the end of its time in service, the C141 flew medical evacuations in Iraq and Afghanistan. The plane also took part in the mass evacuation of New Orleans during Hurricane Katrina in 2005.
Holsclaw's missions and flights took him across the world.
"I've been all over the world, seen some incredible places. I owe it all to the Air Force. I'd go back and do it all again if they'd take me," he said. Holsclaw's more exciting visits include places like Saudi Arabia, Australia and New Zealand.
Flying high in the sky doesn't always mean you are safe. An aircraft failing in mid flight is as dangerous as combat on the ground.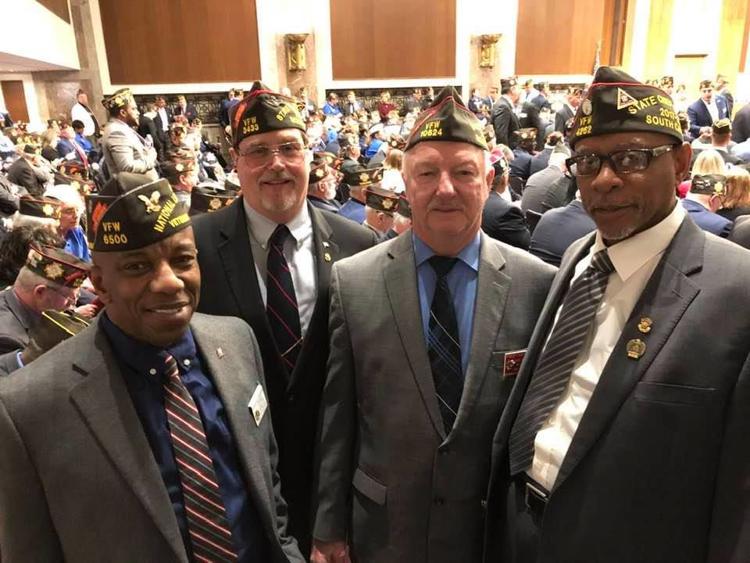 Holsclaw was deployed to South Africa on an emergency mission. When he arrived, he discovered a C141 had crashed nearby, and his men were needed to identify parts of the plane. On board the plane was Holsclaw's fellow crew chief and close friend, Franky Walker. There were no survivors.
To add to a life of experience, Holsclaw will be ending his term as State Commander of South Carolina Veterans of Foreign Wars in June.
More information can be found about Holsclaw at 943thedude.com/soldiersalute.