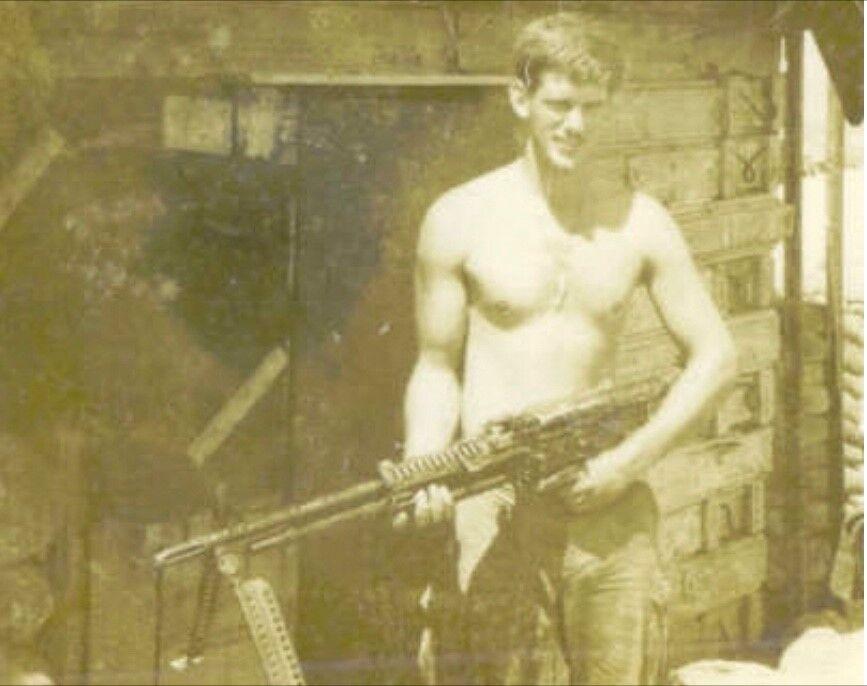 Spec-4 Paul Beattie served in Vietnam in 1969 after enlisting once graduating from high school in upstate New York. His soldier experience started in Columbia at Fort Jackson for three days before traveling to Fort Polk to complete basic training.
Fifty years later, the professor of physical therapy taught a class back at Fort Jackson. Dr. Beattie took Army and Air Force chaplains to the medical center at the University of South Carolina and got them more acquainted with combat trauma.
"It was a really exciting opportunity," he said. "We would take them to the lab and get them comfortable in the environment and found it was very useful for them in their training later on in their careers."
Beattie recalled a time when he went to the Vietnam memorial wall with his wife and some friends and stood by the names of his fallen brothers. He said a gentleman came and tapped him on the shoulder. The man asked if he knew those names and said he was there when they died.
"I turned and looked," Beattie said. "It was a lieutenant of mine I hadn't seen since 1969. We talked for almost an hour and an experience I'll never forget."
The recently-retired professor runs trails with his wife for at least an hour every day and loves going on hiking trips. Beattie is a nationally-registered EMT and has a goal of creating training for physical therapists who are EMTs. He also wants to provide care for tactical athletes who are in back wood areas.
"We want to put together a series of training," he said. "Such as emergency medical skills, survival training and land navigation. We are trying to improve their force readiness."
Learn more about Beattie this week on 943TheDude.com.