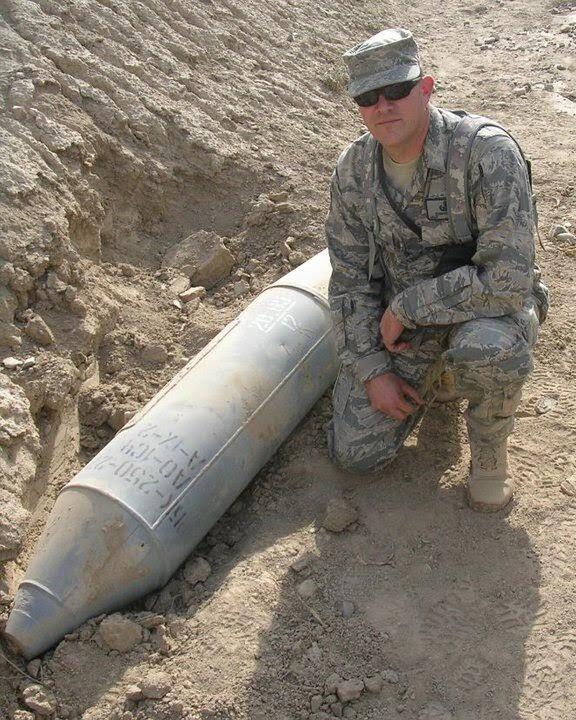 Retired US Air Force Master Sergeant Ed Moats served 21 years. He's a Columbia local and joined the Air Force after deciding that his job wasn't helping move his life forward.
"Though it's still my favorite fast food chain, my job at Sonic wasn't taking me anywhere. I decided it was time for something more," he said.
Moats proudly and bravely served in one of the most dangerous jobs the military has to offer: EOD. Explosive Ordnance Disposal technicians are tasked with disarming or destroying explosive devices placed by the enemy. During the wars in Iraq and Afghanistan, the use of improvised explosive devices put EOD techs to work.
Since 2005, more than 100 of these service members have been killed in action. It's worth noting that EOD techs not only save the lives of US service members but also local civilians. It's estimated that more than 10,000 civilians have been killed by IEDs in the wars in Iraq and Afghanistan.
"It's quite the rush, walking out and putting your hands on a device that's intended to kill you," he said.
Moats recalled one time in particular that really put his knowledge to the test. When called to respond to a possible IED threat, his team's robot drivers failed to destroy a device blocking travel down a main road in Iraq. "Both of our robots were down. We didn't have any other choice, I strapped up in the bomb suite and started my long walk out to this IED to disable it," he recalled.
The bomb suite, seen in movies like The Hurtlocker, weighs nearly 80 pounds and requires peak physical condition to dawn and use properly. According to Moats, EOD techs can be in the suit for a few minutes all the way up to many hours, an extreme job to face in the deserts of Iraq and Afghanistan.
Moats, nicknamed "Easy," now serves as the commander of the Combat Veterans Motorcycle Association, 34-1 Columbia. Also referred to as the CVMA, the association's mission is to support local military veterans through fundraising events, community action and other pro-veteran initiatives. The association boasts hundreds of chapters across the nation in all 50 states.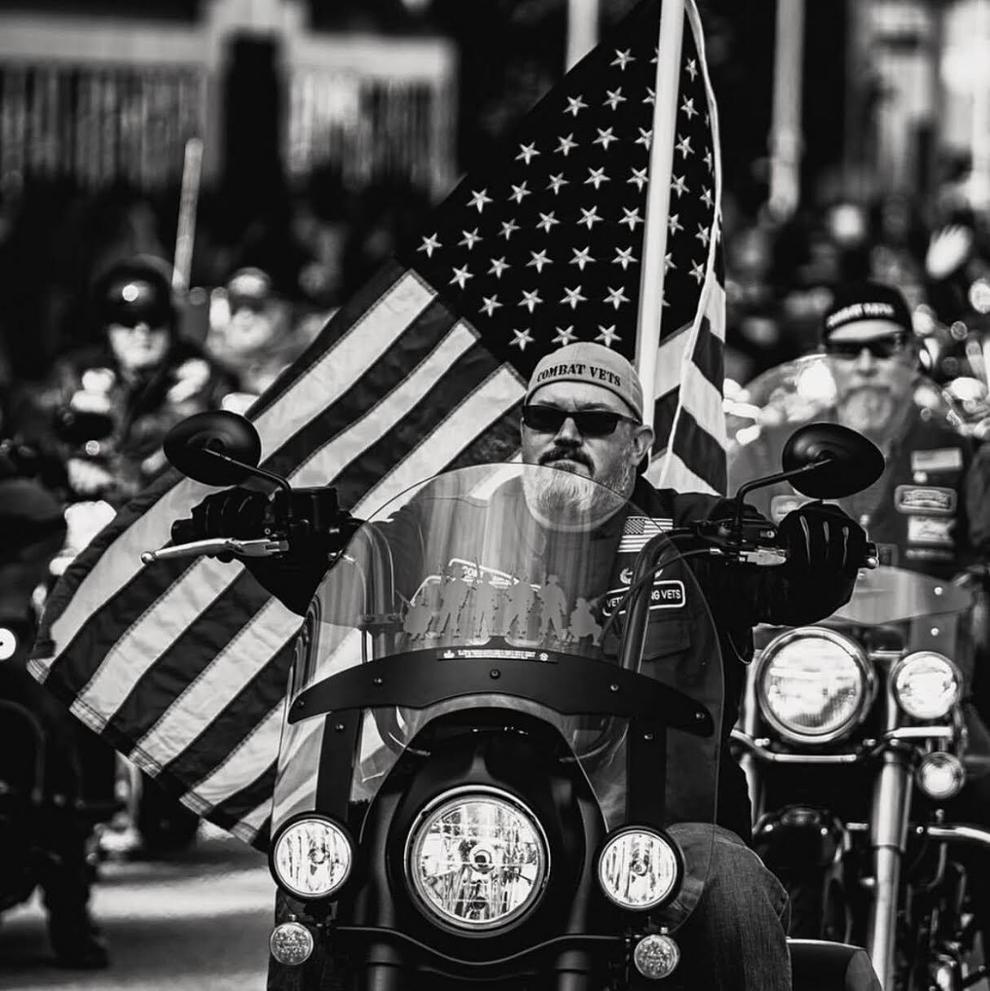 "In the last five years, we've donated well over $40,000 in funds to military and veteran charities across South Carolina," said Moats.
34-1 will host their yearly "Spring Ride," coming March 27. Moats and his team are excited to make this year a big hit, since last year's event had to be cancelled due to COVID-19.
"We have association members coming from across the nation. We are really excited to put this event on and all proceeds will go to veteran charities of South Carolina," he said.
Learn more about the CVMA and how to get involved at combatvet.us. Learn more about Moats this week at 943TheDude.com/SoldierSalute.