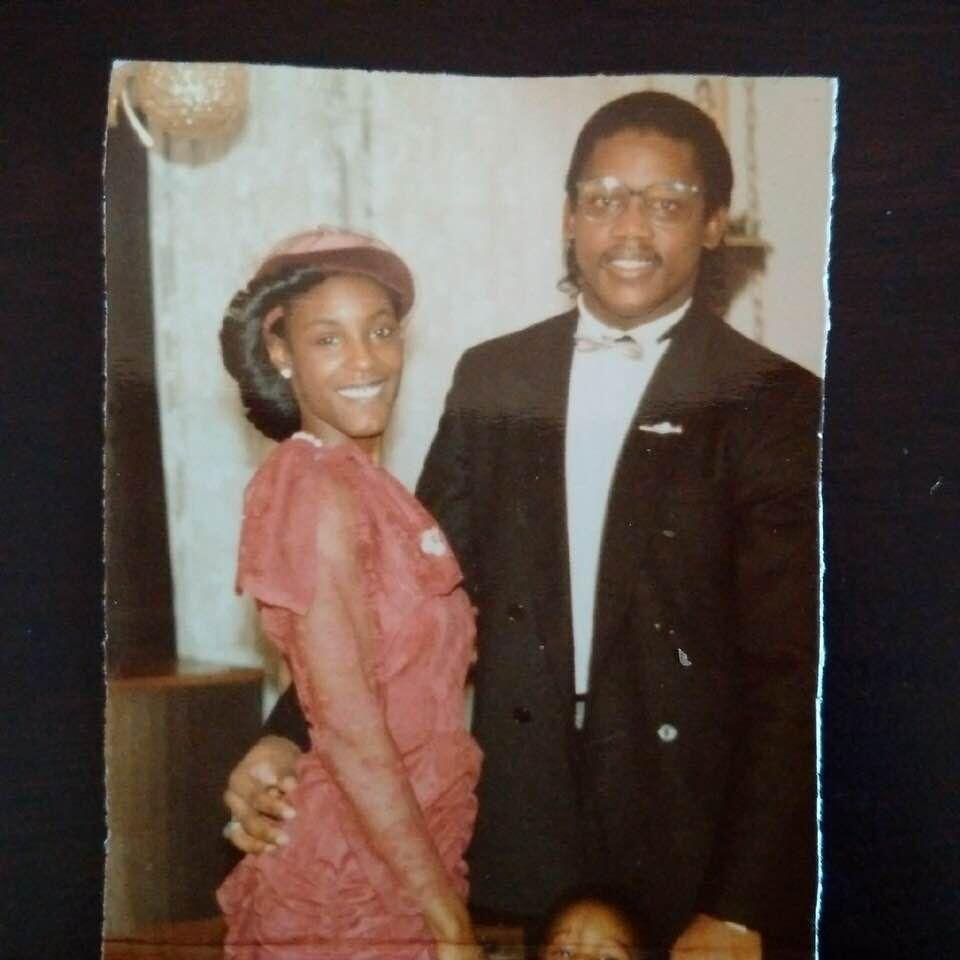 Retired First Sergeant Cheryl Woodhouse served 26 years in the US Army.
Originally from Chicago, Woodhouse attended basic training at Ft. Jackson. After retiring in 2005, she accepted a government job offer that brought her right back to Ft. Jackson, where her Army story began.
Woodhouse served as an administrative specialist, and found her self very comfortable in the role. "I've always just wanted to help. Help people with their needs and goals and dreams. Being an admin gave me that opportunity to serve others," she said.
Woodhouse ensured soldiers administrative work was up to date and helped soldiers with their pay, promotions, personnel actions, assignments to schools, additional duties and career field selections.
Along with an impressive 26-year Army career, Woodhouse has been married to her husband for more than 40 years. The two met while serving in the Army.
Woodhouse said she was filling in as a driver for a colonel. Every day, she would drive the colonel to the officers' club, where her future husband worked as a chef. "Every time I would come in, he would come from behind the counter and put a coin in the jukebox and play this song," she said. "He was a little shy but one of my girlfriends said 'oh I think he like you!'"
One of Woodhouse's biggest passions is dancing. "Anybody who knows me knows I'm always somewhere dancing," she said. Woodhouse taught tap and line dance at Ft. Jackson when she was first stationed there, and was a part of dance and entertainment work on every installation on which she served.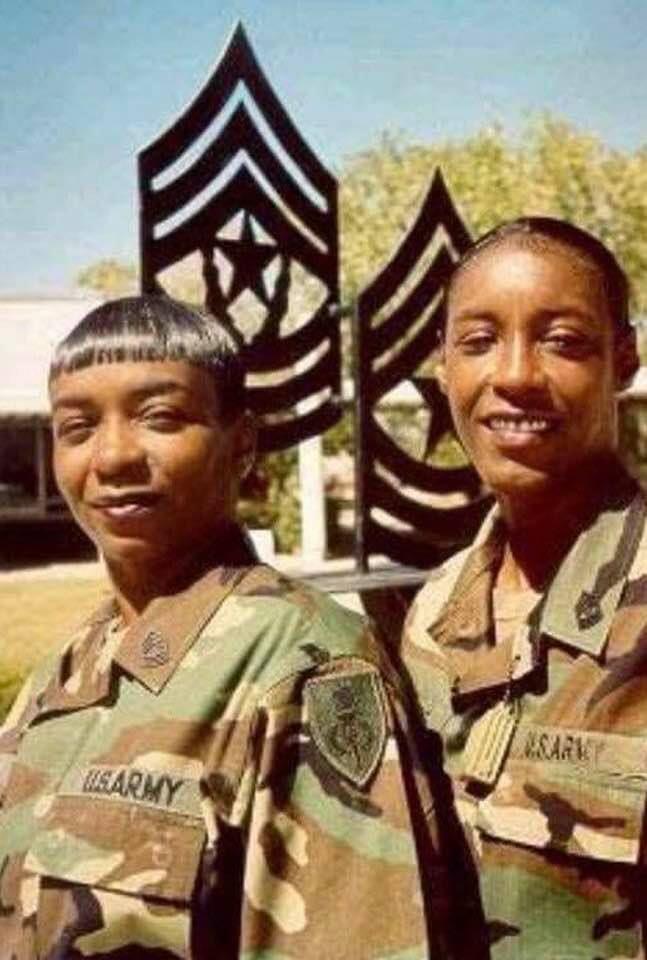 Woodhouse has an overwhelming sense of pride for her sister, who also served in the military. "I am so proud of my sister and her accomplishments. Getting to service with her was truly a blessing," she said. According to Woodhouse, her sister, ret. Sergeant Major Pamala Wilson, is the only African American female soldier to receive the Historian Award at the US Army's Sergeant Majors Academy.
Soon, Woodhouse will be returning to her home in Chicago, where she will take part in a veterans' organization trying to enact policy change in the military targeted at equality for female service members.
More information about Woodhouse can be found this week on 943TheDude.com/SoldierSalute.