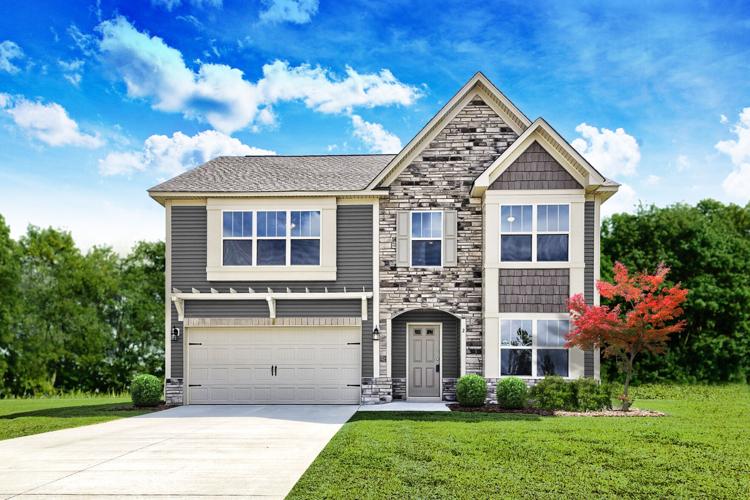 Columbia's Largest open house of new homes begins this weekend.
The 2020 Tour of Homes, held over three weekends in September, will be every Saturday and Sunday from Sept. 12 through Sept. 27, with the houses open from 11 a.m. to 6 p.m. The annual event will showcase 36 new homes and four new home communities, including the developing St. Annes Alley in the River District.
The Tour of Homes gives the public the opportunity to see a variety of homes in every price range, across different new home communities. Columbia's finest builders and developers will show guests their innovative ideas, special design features, dynamic floor plans and expert craftsmanship.
Recommended social distancing procedures and precautions are encouraged of all participants.
Home #1 on the tour is the Showcase Home by Great Southern Homes located in Livingston Place, a new community near Irmo/Ballentine and Lake Murray. The Porter plan is located at 519 South Cobia Court in Irmo, and displays today's luxury features in new homes. Featuring 2,250 sq.-ft., the Porter plan offers four bedrooms, two and a half bathrooms, a two-car garage and an open floor plan. Using today's advances in building technology and products, the new home has been built with energy efficiency in mind. It is upgraded with the GreenSmart Home energy-efficient features and Honeywell Home Automation technologies, which helps lower energy cost and makes living easier.
The event is free to attend. Each house will have an agent from the listing company on-site. Planbooks will be available for free at each home guests can use to plan their route for the tour.
Visit the Tour of Homes Columbia website to view all houses available to tour.  Additional information can be found on the event's Facebook page.