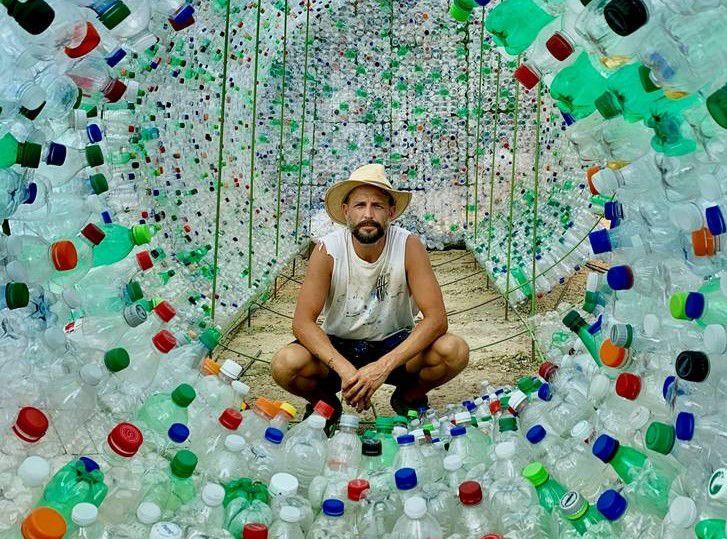 City of West Columbia officials will unveil the city's newest public art installation Friday afternoon at the Riverwalk Amphitheater.
The "Bottle Project" is an interactive art structure, created by artist Karl L. Larsen.
The unveiling will take place at 5;45 p.m., and will be followed by the Greater Cayce-West Columbia Chamber's Rhythm on the River Fall Concert Series. Friday's performance will feature Rob Crosby.
The West Columbia Riverwalk Amphitheater is located at 109 Alexander Road