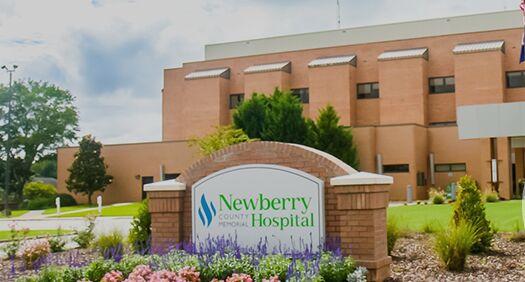 Officials from Newberry Hospital notified the public that the hospital will not allow any visitors until further notice, as of Tuesday.
The restrictions have been put in place due to the increased number of COVID-19 cases.
"We are asking that one family member be designated to receive updates about their loved one/friend/etc. A staff member or physician will provide updates as available to the designated family member," the hospital's Facebook announcement reads.
Officials also advised that guests should be aware of the extended wait times and possible exposure to COVID-19, due to the high volume of COVID cases coming through the Emergency Department.