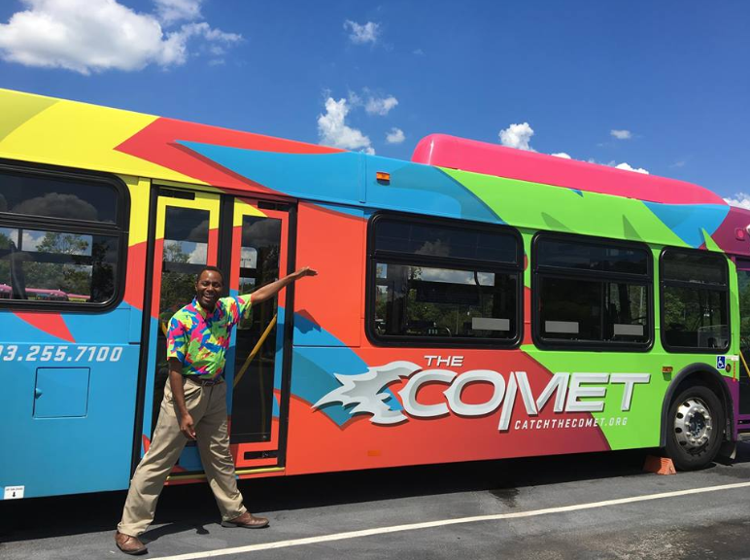 Representatives from The COMET public transit announced that a lot will open next week for commuters out of Chapin riding the COMET bus.
Beginning Monday, in partnership with Mt. Horeb Church, The COMET will provide parking for Chapin residents at Mt. Horeb, located at 101 East Boundary St.  There will be up to 25 spaces available for commuters to use, Monday through Friday between 6 a.m. and 7 p.m., at no cost.
"Since transit service has been provided to Chapin, the park and ride lot location has moved between several locations. The COMET and Mt. Horeb are very proud of this partnership and is looking forward to becoming the congestion buster in the I-26 corridor, especially when Carolina Crossroads begin construction", stated John Andoh, Executive Director and CEO of The COMET.
Route 93X - I-26 Express will be re-routed to serve the new location. Route 93X operates one trip in the morning, southbound to Columbia departing Chapin at 7:10 a.m., and returns around 6:15 p.m.
More information is available at www.CatchTheCOMET.org.