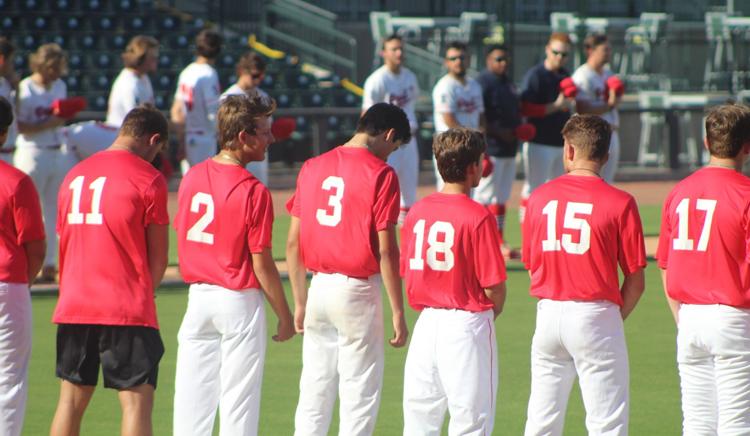 The second contest in the Segra Series will have an earlier start.
The opening pitch time for Tuesday's matchup between Florence Post 1 (4-0) and Edgefield at Segra Park has moved back 30 minutes to 5:30 pm.
The move comes after the June 25 game between Chapin/Newberry and Lexington Post 7 was called after six-and-a-half innings.
Chapin/Newberry won 10-3.
According to Columbia Fireflies' Executive Vice President Brad Shank, the decision was base on an agreement to play a two-hour game. The minor league club looked to avoid the higher expenses of turning on the field lights.
The game actually stretched 20 minutes past the allotted time before being halted by the umpires. The cost-saving measure of not utilizing lights is necessary for the Fireflies given its season remains postponed due to the ongoing pandemic.
There are 10 more games scheduled this summer as part of the Segra Series. This includes a Chapin/Newberry vs. Lexington rematch on July 30.
Rob Livingston, Director of Baseball Operations at Chapin/Newberry confirmed Friday he and Lexington Athletics Director Michael Riefsynder already have an arrangement in place to insure a conclusion for their July 30 game at Segra Park. Along with an earlier start time, the game could end in a tie if it appears headed to extra innings.
(PHOTO | THOMAS GRANT JR.) Lexington and Chapin/Newberry line up for the national anthem for their June 25 game at Segra Park in Columbia