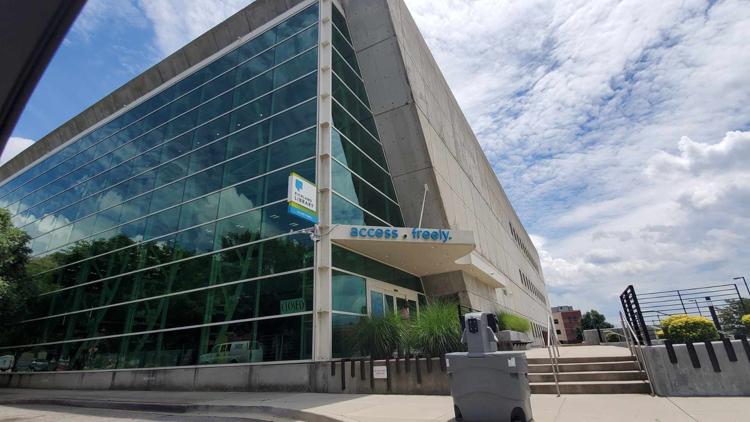 Although Richland Library has not reopened its doors for customers to come inside, there are still ways residents can obtain library materials.
Representatives announced Tuesday that customers will now be able to access their holds from 3 to 6 p.m., Mondays through Saturdays. There are four libraries where pick-up windows are available: Ballentine, Northeast, Sandhills and St. Andrews. To accommodate the volume of holds at pick-up locations, the library is setting a limit of 15 holds (books, movies, etc.) per customer.
Richland Library is taking extra precautions to make sure customers and staff are safe during the pandemic.
"When you walk or drive to the pick-up window, you will be greeted by a Richland Library staff member who will be wearing a face covering. Our staff member will ask for your name to retrieve and check out your materials. You do not need to present a library card," said Emily Stoll, Richland Library community & media relations coordinator.
In addition, returned materials will be quarantined for 72 hours before recirculating. "We are also following environmental cleaning guidelines from the Centers for Disease Control and Prevention (CDC) and providing physical materials with minimal contact at our pick-up windows. Please be aware, liquid disinfectants and UV ray exposure can damage library materials," said Stoll.
Richland Library urges customers to return physical materials at book drops and avoid handing returned items to staff at pick-up windows.
All 13 library locations will continue to remain closed in the interest of public safety. If customers have questions, the library is available 9 a.m. to 4 p.m., Mondays - Fridays through call, text (803-667-4242) or online at richlandlibrary.com.