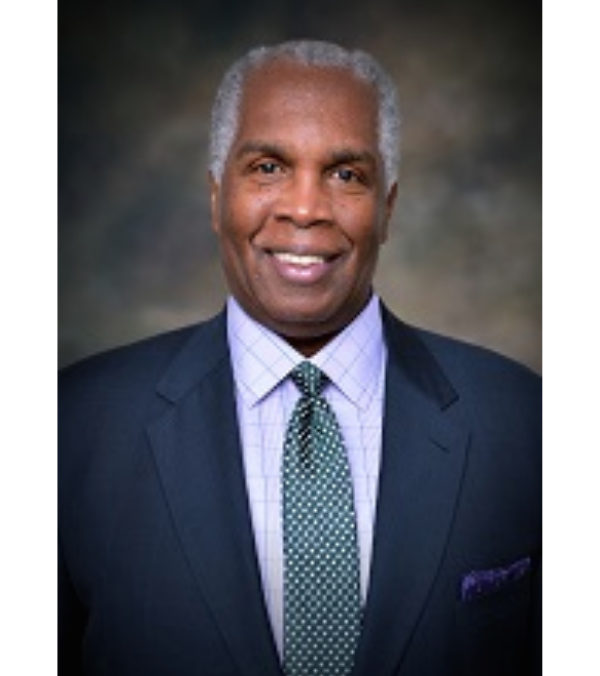 The Columbia Chamber confirmed Friday that Richland County Councilman Calvin "Chip" Jackson has passed away. 
According to Richland County's website, Jackson was elected to Richland County Council District 9 in November of 2016 and began serving his first four-year term in January 2017. He served as Chief Operating Officer for administration at Bible Way Church of Atlas Road from 2005 until December 2016. 
Jackson's death has been described as "sudden," however, a cause of death has not yet been released. 
"We are shocked and saddened at the sudden loss of Chip Jackson," said Carl W. Blackstone, President and CEO of the Columbia Chamber. "He was a good friend and advocate of the Columbia Chamber and the entire business community. Chip will be remembered as someone who chose compassion over partisanship in today's divisive world. Our sincerest condolences go out to his family and the many people and organizations who have lost such a great leader."