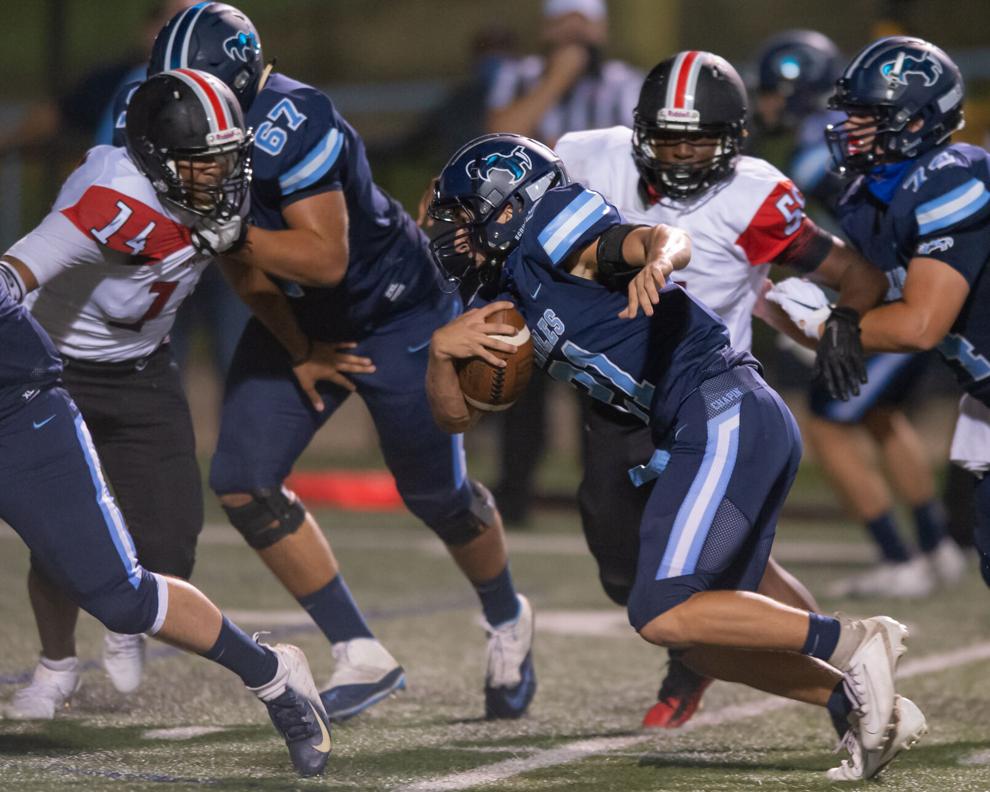 COVID-19 quarantines and field conditions have resulted in changes to planned preseason Jamboree scrimmages in the Midlands Friday.
Swansea announced it was entering quarantine Friday following a positive test. It resulted in the cancellation of the Tigers' scrimmage against Lexington at the Lexington Sportsarama which was moved from Pelion to River Bluff High School.
Swansea has also cancelled its Aug. 20 season-opener against Airport. Ironically, it will now open Aug. 27 against Dreher, which also cancelled its season-opener for similar reasons.
FRIDAY'S PRESEASON MATCHUPS
AUN & MCKAY CLASSIC (At Chapin High School)
Gray Collegiate vs. Westwood 6 pm
Newberry vs. Blythewood 7 pm
Chapin vs. Spring Valley 8 pm
Tickets are $7 at the gate
LEXINGTON SPORTSARAMA (Now at River Bluff High School)
White Knoll vs Batesburg-Leesville 6:30 pm
Gilbert vs River Bluff 7 pm
Pelion vs Estill 7:30 pm
Tickets are $8 and children 5 and under receive free admission.
JOE TURBEVILLE CLASSIC (at Irmo High School)
Laurens vs. Irmo 7 pm
SATURDAY'S SCRIMMAGES
SOUTH BELTLINE KICKOFF CLASSIC (At Heathwood Hall)
Richard Winn vs. New Hope Leadership 5 pm
Ben Lippen vs. Greenwood Christian 6 pm
Cardinal Newman vs. Thomas Sumter 7 pm
Lee Academy vs. Heathwood Hall 8 pm
Tickets are $4 for students, $8 for adults
SPORTSARAMA (At WJ Keenan High School)
Ridgeland-Hardeeville vs. CA Johnson 6:30 pm
WJ Keenan vs. Columbia 7:10 pm
Lower Richland vs. AC Flora 8:30 pm