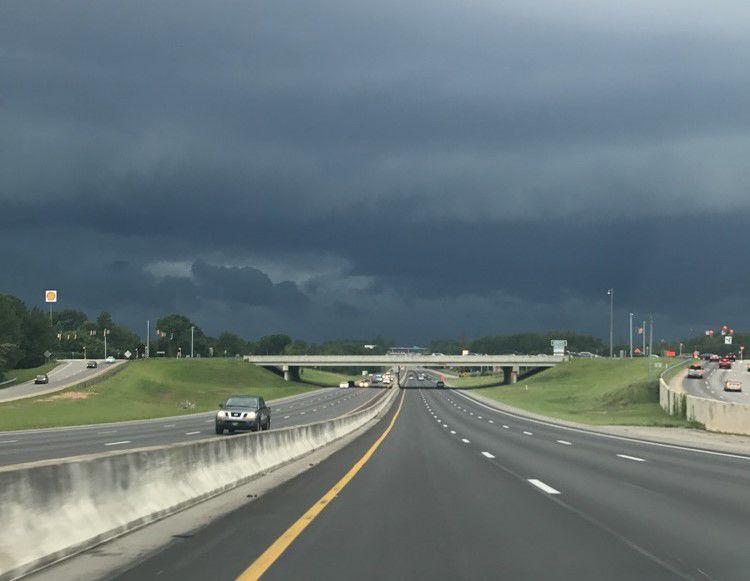 There is a possibility of inclement weather across South Carolina Thursday, including the risk of potential tornadoes, hail, and heavy rain.
In an abundance of caution, multiple Midlands school districts have announced a switch for virtual-only learning Thursday so children will not have to travel to school.
Thursday will be an e-learning day for the following districts and schools:
Lexington School District One
Lexington School District Two
Lexington School District Three
Lexington-Richland School District Five
Richland School District Two
Richland School District One
Northside Christian Academy - closed
The districts are scheduled to return to their normal schedules the following day. Any additional districts that make the decision to switch to virtual learning Thursday will be added to the list when/if the change is announced.