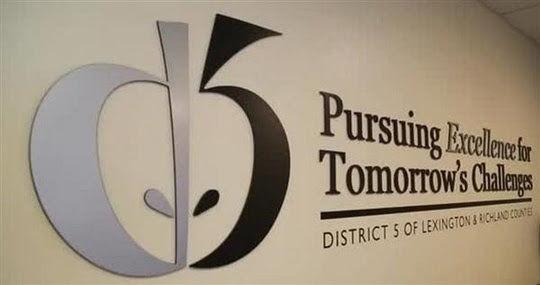 Do you know how to recognize the symptoms of anxiety? The CDC says 7.1% of U.S. children aged 3-17 years (approximately 4.4 million) have diagnosed anxiety, and many more go undiagnosed.
Lexington-Richland School District Five Parenting and Social Work Services is working to make sure students and parents know the signs and what to do if they see them.
The district is teaming up with Angst Virtual Screening to host a virtual parenting conference Thursday, Feb. 18 at 6:30 p.m.
The free conference is open to all 6-12th graders and their families in School District Five, facilitated by district social workers and school counselors along with IndieFlix, a leading independent online streaming platform.
IndieFlix, along with its non-profit arm, the IndieFlix Foundation, is sparking a global conversation about anxiety through screenings of its documentary, "Angst: Raising Awareness Around Anxiety."
Angst is a film-based education program designed to raise awareness around anxiety, with an emphasis on youth and families. The film includes interviews with kids, teens, experts, and parents. The showing of the 56-minute film will promptly be followed by a panel discussion with local mental health professionals and include access to further resources and materials.
"The goal of the conference is to help people identify and understand the symptoms of anxiety and encourage them to reach out for help," said School District Five Coordinator of Parenting and Social Work Services Jennifer Felkel.
All families must register before the event by visiting http://bit.ly/3tJNJCM. Learn more about the movie by visiting www.angstmovie.com.