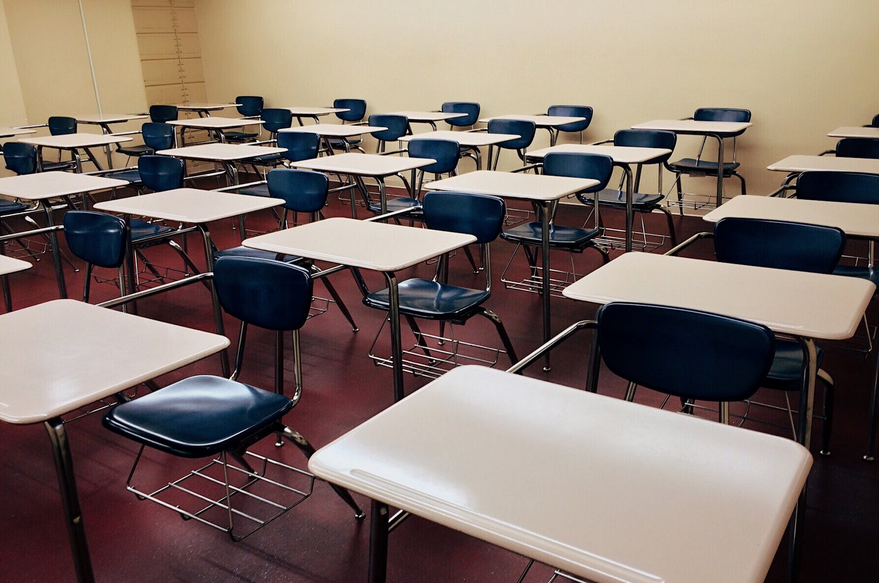 Lexington-Richland School District Five is in search of additional substitute teachers for the remainder of the 2020-2021 school year.
The COVID-19 pandemic opened the door for first-time substitute teachers to support students while starting a new career path. Parents, unemployed professionals, college students and anyone wishing to make a difference in the lives of students are suitable candidates.
"Substitutes are valued team members in School District Five and play an integral role in ensuring students continue to receive necessary education, even in the absence of the teacher," School District Five Chief of Human Resources Dr. Tamara Turner said. "Their role has grown in importance as the district responds to the absences of teachers who are out sick, quarantining, or caring for others during the pandemic. As a result, there is an increased need to attract and retain caring professionals with passion and enthusiasm for working with young people to serve as substitutes."
District Five uses education staffing company Kelly Education to vet and hire the substitutes. The minimum education requirement is a high school diploma/GED. The company also performs a background check on interested applicants.
"Substitute teachers are the new frontline heroes. They help close the learning gap during the pandemic so schools will emerge strong," said Kelly Education President Nicola Soares.
Substitute teaching offers a flexible schedule, steady pay and training opportunities with Kelly Education, according to district  officials. Service bonuses, retention initiatives, and access to medical, dental and 401(k) benefits are included. Available positions include substitute teachers, substitute teacher assistants and substitute custodians.
Apply for a substitute position in Lexington-Richland Five by emailing a resume and interest to the local team at 544C@Kellyservices.com, or create a profile and apply online at kellyservices.com.
Additional information can be found at KellyEducation.com.