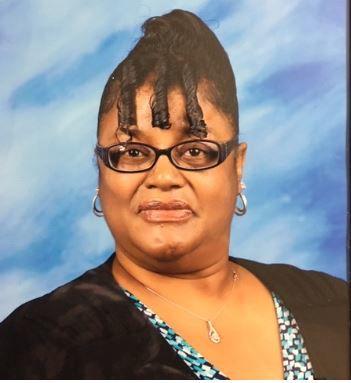 Lexington-Richland School District Five's nutrition manager Faye Golding has been named the Student Nutrition Manager of the Year for South Carolina, by the School Nutrition Association.
The award is given out each year to recognize the great work nutrition managers do to ensure well-nourished students are prepared for success.
Golding said she is thankful, blessed, and truly humbled to receive such an honorable award. "My passion is ensuring that the students' nutritional needs are met each day. I love my students, which translates into me loving my job," she added.
Golding provides about 900 meals per day during the school year, and manages 13 employees at Irmo High School. She originally joined District Five in 2005 at Dutch Fork Middle School, then became a manager at Irmo Elementary, which led to her current role as Student Nutrition Manager at Irmo High for nearly six years thus far.
She will be provided with a certificate, ribbon, and will be featured in a special digital edition of School Nutrition Magazine in July.
"No matter how busy Faye Golding may be, she always takes the time to be courteous and show true concern to all of the students and staff at her school," said Todd A. Bedenbaugh, School District Five Director of Student Nutrition. "Faye is to be commended for her exemplary work standards. She has a grateful attitude and is always willing to lend a helping hand to others."