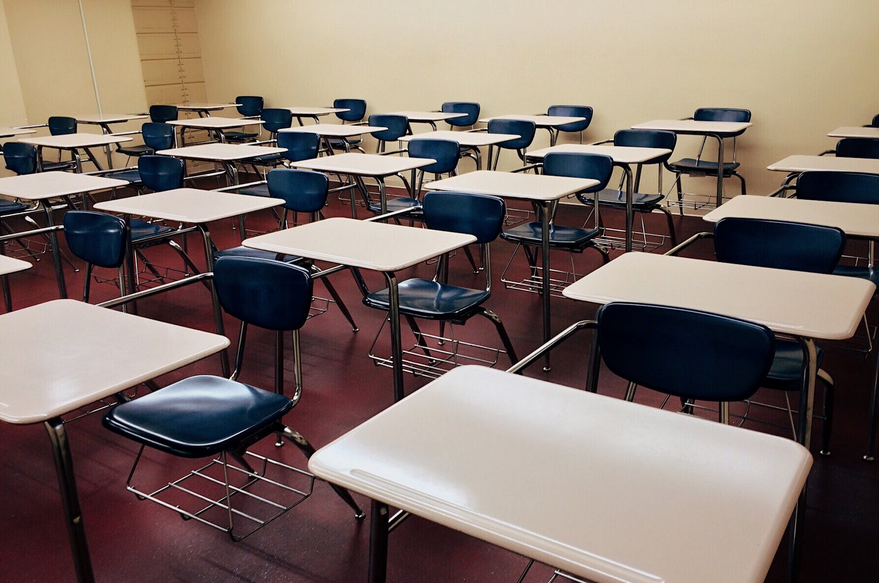 Officials from Lexington-Richland School District Five notified the public Tuesday that they are partnering with Education Solutions Services Southeast, LLC, to employ those seeking a district substitute position. ESS is a leader in the K-12 education staffing space since 2000.
The district employs about 2,600 employees annually. Substitute positions play a crucial role in ensuring the district maintains a daily standard of excellence in the classroom and customer service, according to D5 representatives.
Those seeking employment are asked to visit ess.jobs and enter "Lexington Richland District 5" in the location bar to review the position responsibilities and qualifications, and to submit the application.
Substitute positions range from teachers, custodians and food services to clerical personnel and paraprofessionals. Anyone with additional questions is asked to call ESS at 877-983-2244 or email HREast@ESS.com.
ESS specializes in placing qualified staff in daily, long-term and permanent K-12 school district positions including substitute teachers, paraprofessionals, and other school support staff. Employees are provided with the ability to have benefits, comprehensive training, flexible work schedules and professional development.