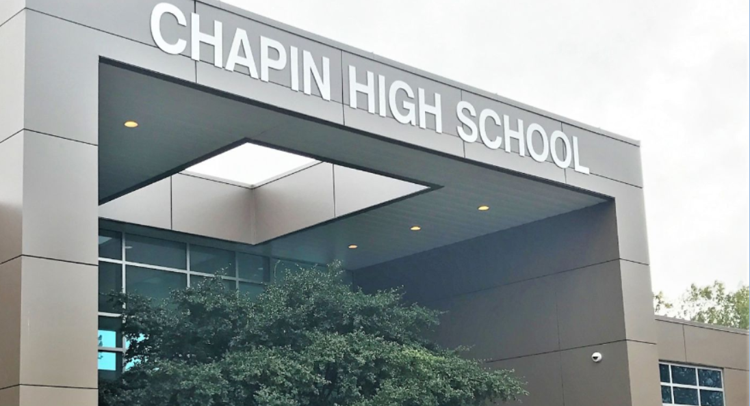 Representatives from Lexington Medical Center announced Monday that there will be a free COVID-19 testing site Saturday at Chapin High School, located at 300 Columbia Ave. The site will be open from 8:30 a.m. to 1:30 p.m.
Individuals do not need to have symptoms and no appointments are necessary. However, patients must have a valid ID and wear a face mask. Clinicians will administer the tests in a drive-thru format and patients will not need to get out of their cars.
Testing for COVID-19 involves a nasopharyngeal swab, where a clinician places a special 6-in. cotton swab up both sides of the nose and rotates it around for about 15 seconds. DHEC is providing the kits and processing the testing.
Any additional questions regarding testing should be directed to DHEC at scdhec.gov or 803-898-3432.