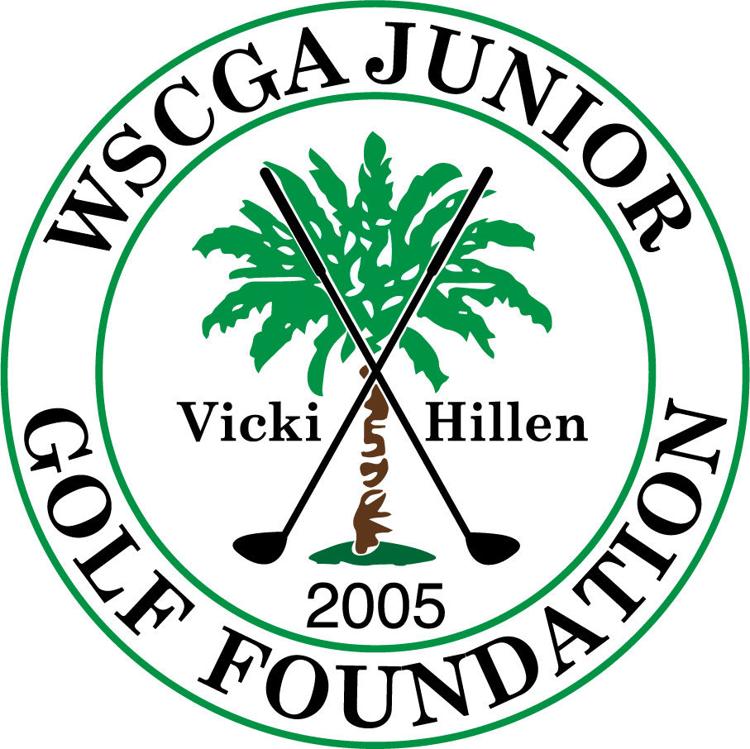 Two Lexington County girls are among three winners of $3,000 scholarships from the Women's South Carolina Golf Association and the Junior Golf Foundation.
High school seniors Lauren Oh of Lexington and Gisele Hadwin of Chapin were presented the Bob Handler Foundation scholarships at Wednesday's WSCGA annual meeting in Columbia. Channing Smith of Ware Shoals was the third winner.
The Bob Handler scholarships are awarded annually to junior girl golfers in South Carolina to pursue higher education — but not necessarily as golfers.
"Some of the recipients don't plan to pursue golf in college," said WSCGA executive director Clarissa Childs.
The scholarships are one-time $2,000 awards. This year, the WSCGA chipped in another $1,000 to bump the awards to $3,000 for each girl. Criteria include demonstrating an aptitude for golf, reflecting the game's positive values, and a record of accomplishment of goals in golf, school and community.
"Committing to this sport came with the cost of uncertainty," Oh wrote in her application essay. "Becoming comfortable with this reality was the most valuable thing golf taught me."
Oh has a 4.997 grade-point average at River Bluff High School. She earned all-region golf honors in 11th and 12th grades and recorded numerous top-20 finishes in prestigious area tournaments. Oh is also an accomplished flutist with several musical awards on her resume.
Hadwin holds a 3.4 GPA at Chapin High School, where she's also been active in track, swimming, drama, volunteer work and other activities while earning numerous golf honors.
"Just like all of my lessons in school, there are different techniques that I can use to become a better golfer," Hadwin said in her application essay. "I have been taught to have good course management, focus, and a positive attitude."
The WSCGA is a nonprofit organization founded in 1949 with membership made up of golf clubs throughout the state. Membership has grown from the original 10 clubs to over 275 member clubs with more than 14,000 women golfers. Recognized throughout the United States as one of the premiere women's golf associations in the country, WSCGA upholds traditions, policies, and high values of the game of golf.
The Junior Golf Foundation is a nonprofit organization with a mission of enhancing the lives of juniors through exposure to the game of golf by fostering competition, sportsmanship and appreciation for the integrity of the game. Learn more at wscga.org.