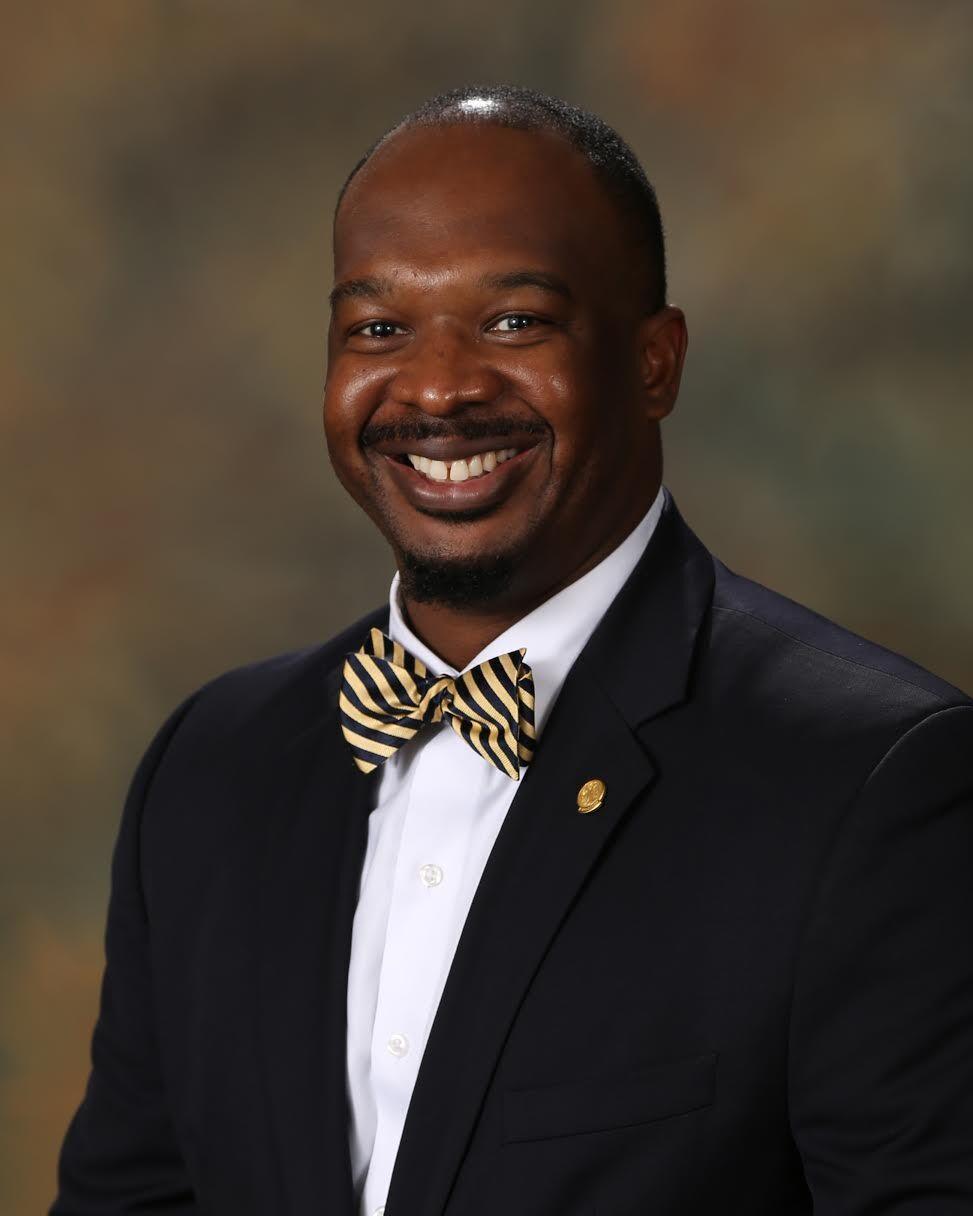 The Lexington-Richland School District Five Board of Trustees announced Tuesday evening that Dr. Akil Ross will be the district's interim superintendent.
Following the resignation of Dr. Christina Melton, the Board met to select an interim superintendent and approved Ross during a June 22 special-called meeting. He will begin July 1.
"School District Five is extremely fortunate to have Dr. Ross lead our district. He is a well-respected educational leader throughout the District, state and our country," said Board Chair Jan Hammond. "The entire Board is looking forward to working with Dr. Ross to continue our district's tradition of excellence."
Ross joined the District in 2005 as an assistant principal at Chapin High School. He served as principal at CHS from 2010 to 2018. He was named the National Association of Secondary Schools Principals (NASSP) 2018 National Principal of the Year in October of 2017.
Under Ross's leadership, Chapin High was recognized as a South Carolina Palmetto's Finest Award recipient in 2015. He also challenged his faculty to aim for a 100 percent graduation rate. He was loved by many teachers and students during his time at CHS.
He served as School District Five Director of Secondary Education in 2018, before resigning that post to pursue speaking and coaching school leaders full-time.
Ross holds a bachelor's degree in education from Duke University and a doctorate in education from the University of South Carolina.
The next meeting of the Lexington-Richland School District Five Board of Trustees is scheduled for June 28.