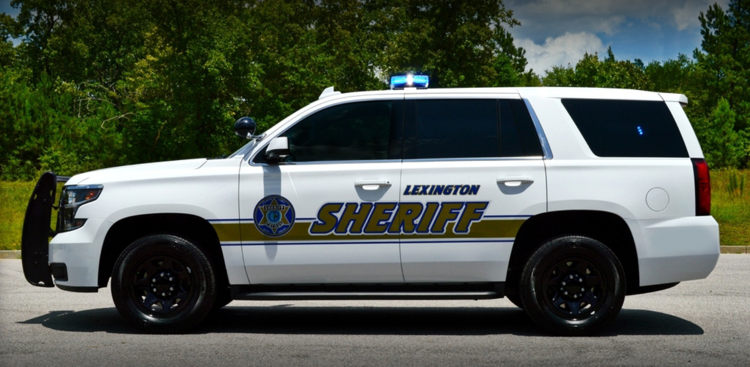 Lexington County deputies responded to the 1100 block of Old Lexington Highway in Chapin Monday around midday to initiate a death investigation. 
According to Capt. Adam Myrick, there was a female associated with the residence where the death took place, who had locked herself in a truck in the front yard. Deputies negotiated with the female and she came out of the truck around 1:30 p.m. Myrick said police wanted to make sure she wasn't going to harm herself or anyone else, and wanted to interview her to see what kind of information she could provide regarding the death inside the residence.
The individual's cause of death has not been released, however, Myrick said law enforcement officers are not seeking any persons of interest. More information will be updated when received.