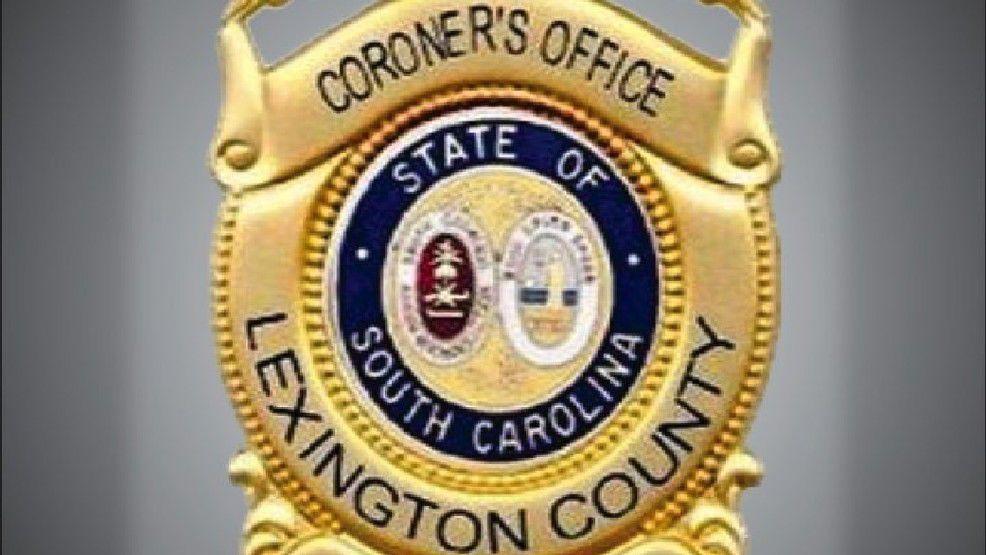 Lexington County Coroner Margaret Fisher has identified the individual who died as a result of a multiple vehicle accident that took place in the 700 block of Chapin Road, Chapin. The incident occurred around 5 p.m. Monday.
According to Fisher, Ms. Sarah L. Patino, 54, of Chapin, was traveling east on Chapin Road, when another vehicle traveling west crossed the center line and struck her head on.
Patino was pronounced dead at the scene due to her injuries. The other driver was taken to a local hospital with non-life threatening injuries.
The incident is under investigation by the South Carolina Highway Patrol. Any additional information will be provided when received.