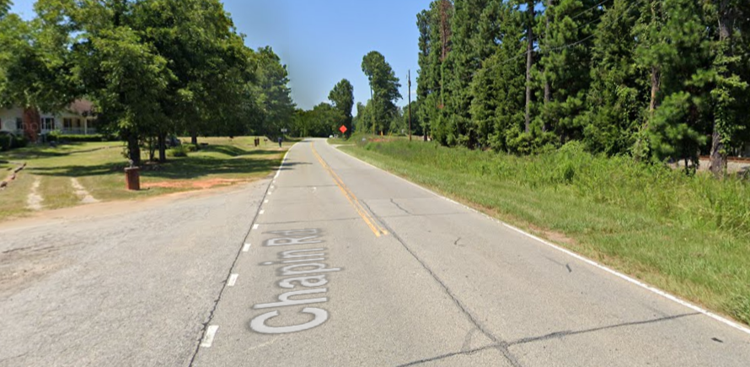 Richland County Coroner Gary Watts released the name of the individual who died Saturday just after 3 p.m.
South Carolina Highway Patrol and EMS responded to a motorcycle crash on the 2200 block of Chapin Road, Chapin.
According to Watts, Donald Cordy, 25, of State Park Road, Prosperity, was transported by EMS to Palmetto Health Richland Hospital where he was pronounced dead. An autopsy revealed that Cordy died as a result of blunt force trauma.
The Richland County Coroner's Office and the South Carolina Highway Patrol continue to investigate this incident. Any additional details will be provided when received.