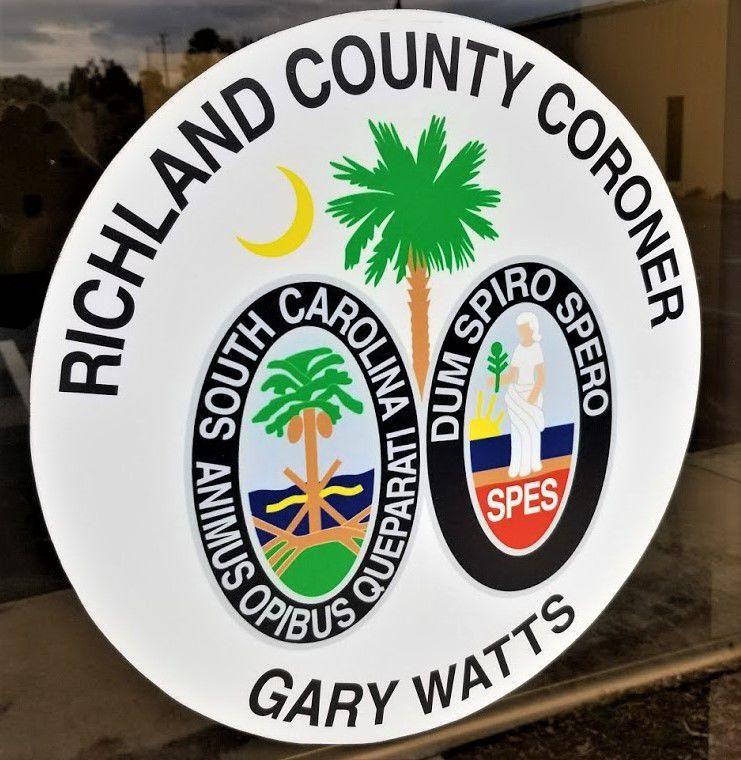 Richland County Coroner Gary Watts released the name of the pedestrian who died Monday night after being struck by a motor vehicle in the 1200 block of Bush River Road, Columbia. The incident occurred at 7:55 p.m.
According to Watts, Jessica Bugbee Stewart, 41, of Old Hall Road, Chapin, was attempting to cross the roadway when she was struck by a vehicle. Stewart died at the scene. An autopsy indicated that the cause of death was due to blunt force injuries to the head.
The Richland County Coroner's Office and the SC Highway Patrol are investigating the incident.