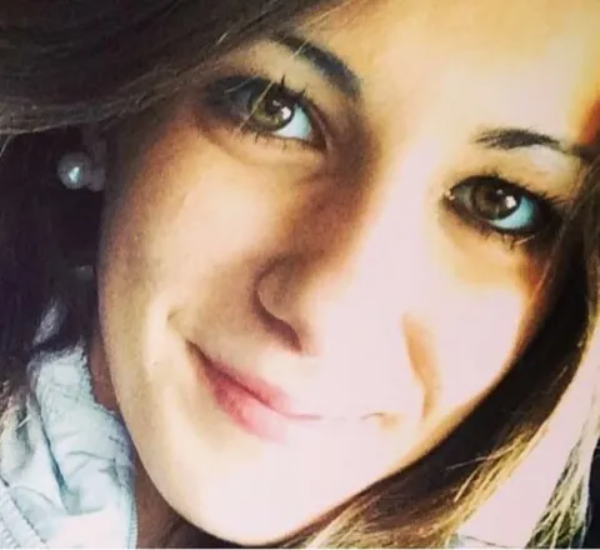 Chapin resident Vicki Azarigian contributed more than 1,400 pairs of socks, 500 tooth bushes and 800 tubes of toothpaste to Transitions Homeless Center and Toby's Place of Columbia Tuesday. It was the first of what she hopes to be many donations through a new organization she recently founded, AvasVoiceForever.
The foundation is in memory of her 25-year-old daughter, Alexis, who was murdered in February of 2019. Azarigian said the name is representative of her family having now become the voice for Alexis, whose initials were A.V.A.
"My intentions are to honor my daughter. To help her make her mark in this world. Her life was taken away too fast, she never had the chance," Azarigian said. "So I'm trying to do that for her, and for her honor."
AvasVoiceForever is awaiting 501c3 approval to become an official nonprofit, but the organization has already become active within the past month. Tuesday's donation marked the first contribution made to facilities in the Midlands.
Azarigian said when she heard socks and toothbrushes were two of the most-needed items for homeless centers, she reached out to a few local businesses and placed some collection boxes in Chapin. Within three weeks, she received thousands of donations.
"I chose Transitions Homeless Center and I chose Toby's Place being for women and children," she said. "They were very pleased, and said it was an answer to their prayers."
According to Azarigian, making contributions to others is one of their biggest ways to honor Alexis. "She was always saying 'come on, we'll help you,' always reaching out and helping other people. That's where we're headed now."
Since the organization is still quite new, Azarigian doesn't know how much it will expand, but she has big plans. "It's our goal in hoping these acts of kindness are contagious. In this crazy world we're living in right now, we need all the kindness we can get. I don't know where this is going to take us. I want it to be huge, and reach out really far. But we're just starting one step at a time," she said.
Anyone interested in helping with future contributions to AvasVoiceForever, or learning more information can visit AvasVoiceForever.org.