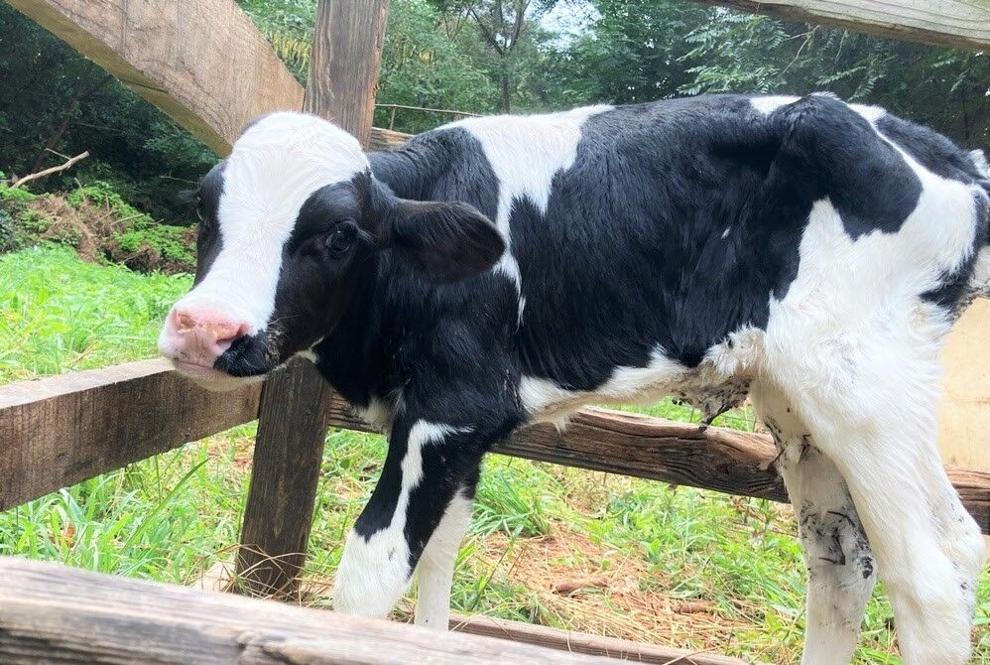 The newest member of the Chapin Eagle family is a calf named Moon Pie.
Chapin Middle School's Digital Integration Specialist Lori Powers discovered the opportunity after scrolling through Facebook, and said she knew it would provide students the opportunity to learn and connect with one another.
"I thought it would be a really fun activity for us to use to unite our students," Powers said. "This year because of the pandemic, we are not able to do many of the social activities that we normally do. We have students that are virtual in our FIVE program and other students that are in-person in the building, so I thought that we could use Moon Pie to bring us together."
According to district officials, the Adopt a Cow program is run through Discover Dairy, a Pennsylvania-based agricultural initiative that provides interactive lessons for students in kindergarten through eighth grade.
All lessons follow common core standards in math, reading and science, and students learn the value of dairy farming in the community, economy, state and country.
"We may not follow Discover Dairy's curriculum to the letter, but we will definitely use some ideas in our classrooms," Powers said. "For instance, we have a brand-new financial literacy class that will be able to use a lesson on how dairy farmers impact our economy. It will be great to see them incorporate Moon Pie in their daily instruction."
Powers said Discover Dairy also provides electronic games and puzzles that Chapin Middle will use. They also plan to use Moon Pie in a "Find the Cow" event in March where images of Moon Pie will be hidden throughout the school and in social media posts.
Chapin Middle School was assigned to Nance Farms, a family farm in McConnells, South Carolina, where Moon Pie was born September 19, 2020. The farm is a family owned and operated farm.
"By adopting this calf, we get to watch her grow up over the school year," Powers said. "The farm will send us updates and we plan to share information with our school and the entire community on a website that will be managed by student leaders."
Chapin Middle School Principal Anna Miller said, "We are over the moon excited to have the opportunity to adopt Moon Pie into our Chapin Middle School family. We can't wait to watch her grow, provide this unique learning opportunity for our students, and unite our school community through our common love for her. It's something fun and positive for everyone in the midst of a really different year in school."