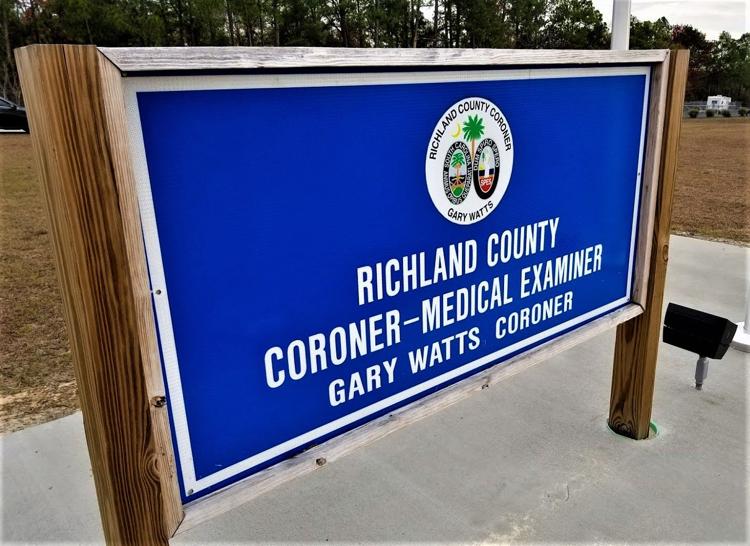 Richland County Coroner Gary Watts released the name of an individual who died Friday night after being involved in a three-vehicle collision at 8:00 p.m. The incident occurred on I-26 eastbound at the 97-mile marker entrance ramp in Irmo (Peak exit).
According to Watts, Johnson Reynolds Butchart, 54, of Pet Sites Road in Chapin, was the restrained driver of a vehicle that struck another vehicle while entering the interstate. Butchart's vehicle was then struck by another vehicle. He died at the scene. An autopsy indicated that the cause of death was due to blunt trauma to the body.
The Richland County Coroner's Office and the SC Highway Patrol are investigating the incident. Any additional information will be updated when received.