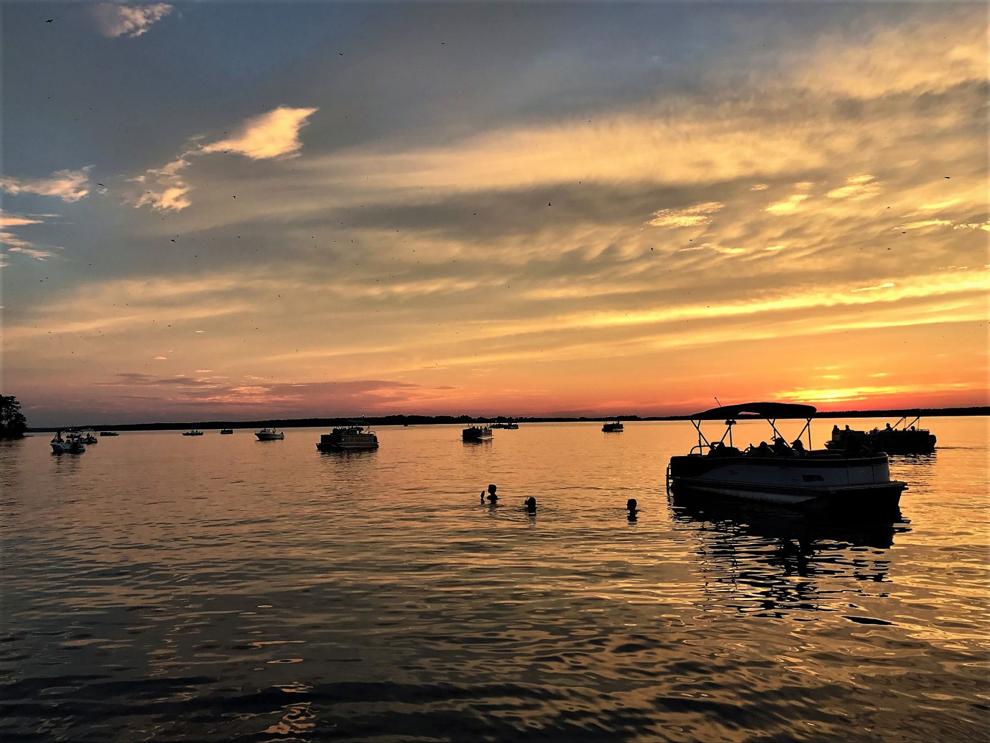 Many Midlands residents are known to brag about Lake Murray and all the recreational opportunities it provides for the area. Now, there is even more legitimacy to back up the popular claim that Lake Murray is one of the best places in the country for boating.
Lake Murray was just named one of the Top 10 Places to Live and Boat by Boating Magazine for the second time in a decade.
President and CEO of Capital City/Lake Murray Country Regional Tourism, Miriam Atria, said her office is excited to report about the Top 10 status once again.
"This is great publicity for the Lake Murray Country region. Our tourism office has been marketing Lake Murray as a vacation destination for years and this recognition validates our marketing message: Lake Murray is the jewel of South Carolina. Lake Murray Country is a vacation destination and a fantastic recreational asset providing both residents and visitors the perfect spot to live and boat," she said.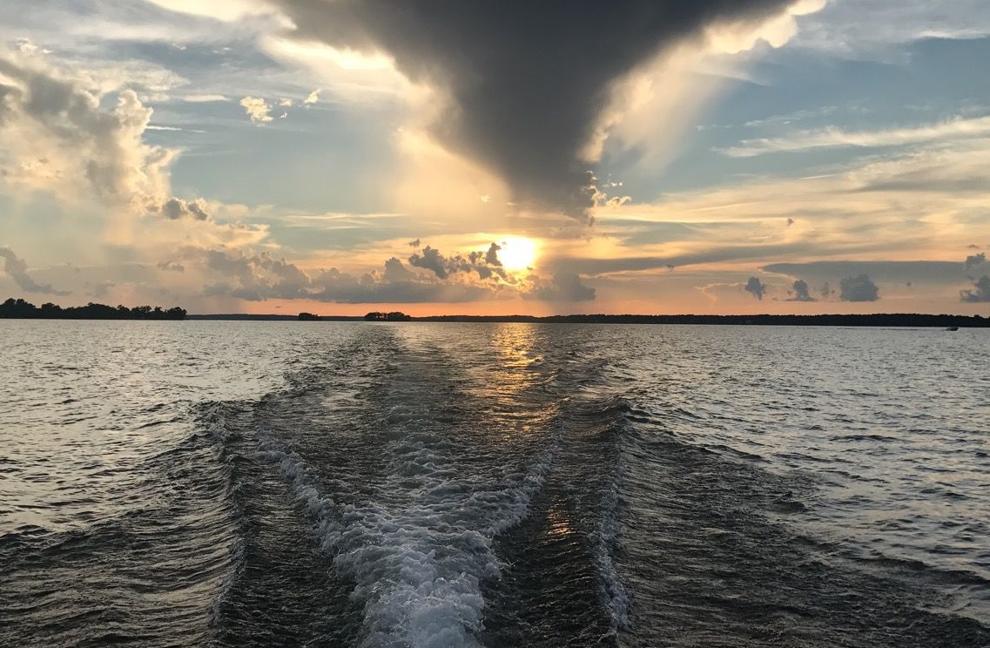 Some of the other boating destinations named in the article include Destin, FL, Seattle, WA, and Phoenix, AZ.
Read the description Boating Magazine published about Lake Murray in the full article HERE.