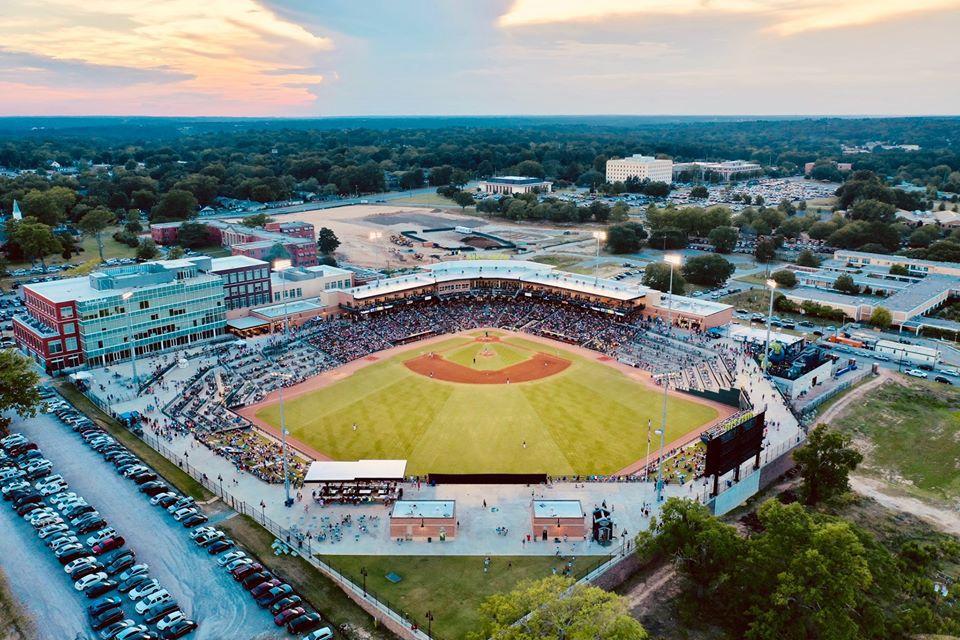 Sports lovers in the Midlands now have the opportunity to buy tickets to the biggest baseball battle of the new year.
The Columbia Fireflies, Experience Columbia SC Sports, the University of South Carolina Athletics Department, and the Clemson University Athletics Department announced earlier this week that individual game tickets for the second Battle at BullStreet go on sale Friday, Jan. 14 at 10 a.m.
The University of South Carolina Gamecocks and Clemson Tigers baseball battle has been the state's largest rivalry since 1945. Currently, Clemson holds a 63-61 record across the first 124 contests. Since 2019, the series record is 3-3, which will mark the two teams' second time at Segra Park.
Experience Columbia SC Sports, Executive Director Steve Powers recently sat down with Tony Clyburn, host of Midlands Matters, to talk about the progress of sports in the Midlands area. He also shared additional details about the upcoming battle between the UofSC Gamecocks and Clemson Tigers.
Click and listen to the full interview below, and tune in to hear Midlands Matters with host Tony Clyburn every Sunday at 6 a.m. on 93.1 The Lake and 94.3 The Dude.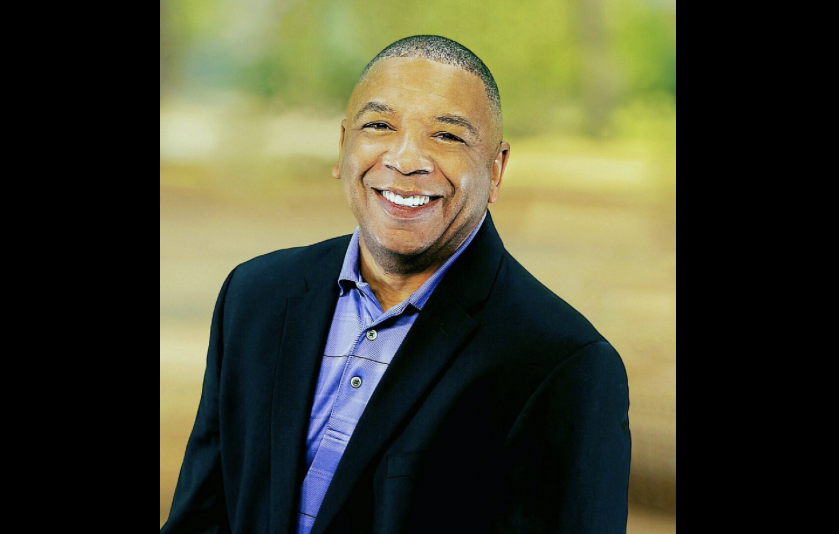 The game will take place at Segra Park on Mar. 5, first pitch is at 4 p.m., and the gates will open at 2 p.m. Click here to purchase tickets.