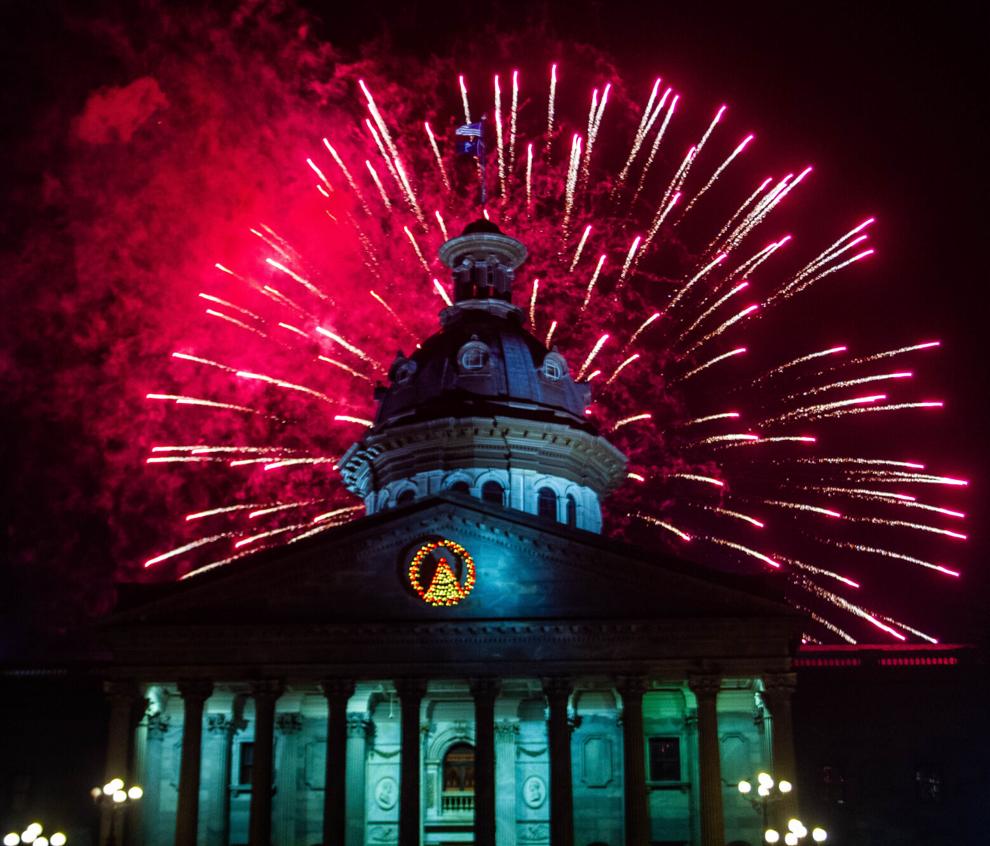 Midlands leaders are sending good wishes, thoughts and resolutions as the new year begins.
Senator Tim Scott wished all a happy new year and quoted 2 Thessalonians 3:16, saying "Now the Lord of peace himself give you peace always by all means. The Lord be with you all."
Congressman James Clyburn said "Wishing everyone a Happy New Year! May this next year bring you prosperity and happiness."
Congressman Joe Wilson said "Happy New Year from our family to yours! This year we have overcome many challenges and I know we are going into 2021 stronger than ever!"
Congresswoman-Elect Nancy Mace shared a video of herself and her family via Twitter, with a simple message of "Happy New Year, y'all."
Congressman Ralph Norman said "Happy New Year! 2020 has been a tough year, but brighter days are right around the corner. I hope you and family have a blessed New Year's holiday."
Congressman William Timmons said "After an unprecedented and challenging year, we are finally turning the page on 2020. We hope you and your loved ones have a happy and healthy New Year!"
Columbia Mayor Steve Benjamin said "Happy New Year— we love you and there isn't a thing that you can do about it. Here's to you. As a friend told me earlier, 'Behind you, all of your memories, before you, all your dreams, around you all who love you, within you all you need."
Columbia Councilwoman Tameika Isaac Devine said "Happy New Year from the Devines. Wishing you and your family a safe, healthy and blessed 2021."
Columbia Councilman Will Brennan shared a video message via the city's Facebook page, where other council members and city officials also shared holiday wishes.
The Greater Cayce-West Columbia Chamber shared a video of highlights from 2020.