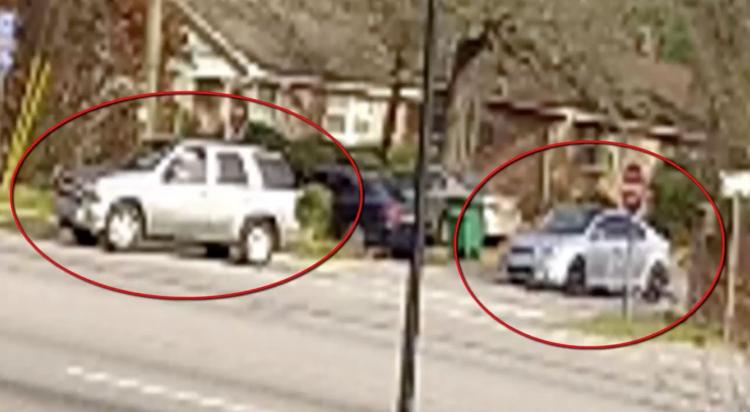 The Cayce Department of Pubic Safety released a video Wednesday night containing footage of two vehicles that were in the Churchill Heights neighborhood during the time six-year-old Faye Swetlik was last seen. 
Click HERE to view video. 
According to CDPS, investigators have not yet identified or interviewed the occupants. However, speaking with everyone who was in the neighborhood Monday afternoon between 2 to 5 p.m. is an important part of the efforts to bring Faye back home, officials noted. 
Law enforcement will be working overnight to continue following up on the hundreds of tips that have been called in regarding Faye's disappearance. 
She was last seen Monday afternoon around 3:45 p.m. playing in her yard. Anyone with possible information is urged to call the Faye Swetlik hotline at 803-205-4444.