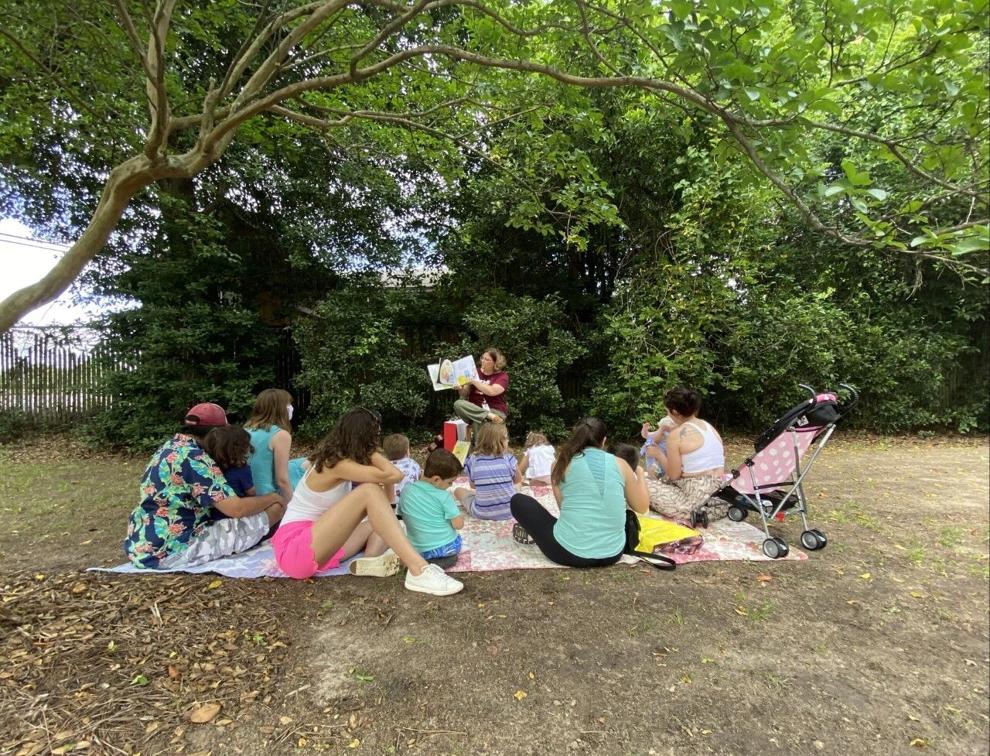 Parents looking for a fun, outdoor activity with their young children may want to head over to the Cayce entrance to the Riverwalk Saturday at 10 a.m.
The Cayce-West Columbia Branch Library will be hosting its final off-site summer outdoor story time, with librarians reading to the crowd for 30 minutes.
According to senior branch librarian Matthew Smith, safety precautions prompted them to do an outdoor story time series this summer, so guests weren't confined to a tight indoor space.
"With social distancing and everything and children don't have the ability to get the vaccine yet, we're doing it outside," he said. "We've been doing it every-other-weekend at our branch and a couple off site in July."
Smith said the story selections for Saturday's reads will be geared toward pre-K children.
Everyone is welcome and there is no maximum capacity. Library officials will have some blankets available for guests, but families are encouraged to bring their own.
Although this is the last planned off-site summer reading story time, Smith said they may plan more for the fall.
Updates can be found on the library's Facebook page.