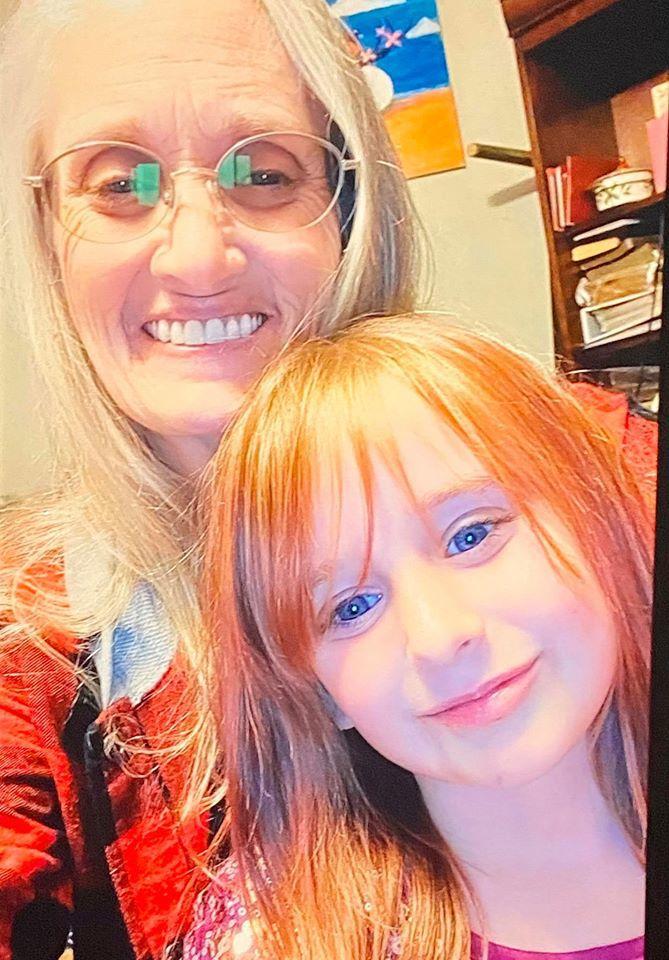 Lexington County Coroner Margaret Fisher confirmed that the body of Faye Marie Swetlik, the missing 6-year-old Cayce girl, was discovered at approximately 11 a.m. Thursday.
Faye's body was found in the Churchill Heights neighborhood, where she resided. She was last seen playing outside around 3:45 p.m. Monday.
According to Fisher, an autopsy will be conducted Saturday at MUSC in Charleston.
The Cayce Department of Public Safety and SLED are assisting with the investigation.
Any additional information will be updated when received.