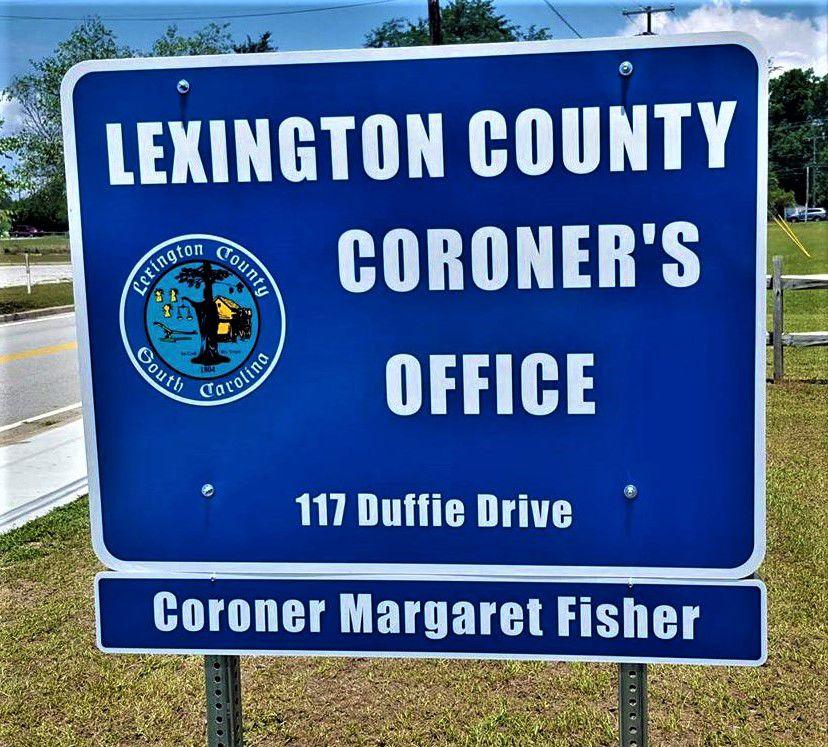 Lexington County Coroner Margaret Fisher has identified the individual who was killed in a single vehicle collision Friday around 11:30 p.m. The incident occurred in the 1500 block of Axtell Drive in Cayce.
According to Fisher, Mr. Wilfredo Luis Torres, 21, of Columbia, was killed when the vehicle he was driving ran off the right side of the roadway on Axtell Drive and hit a tree.
Torres was pronounced dead at the scene from the injuries he sustained in the accident.
The Cayce Department of Public Safety is continuing to investigate the incident.