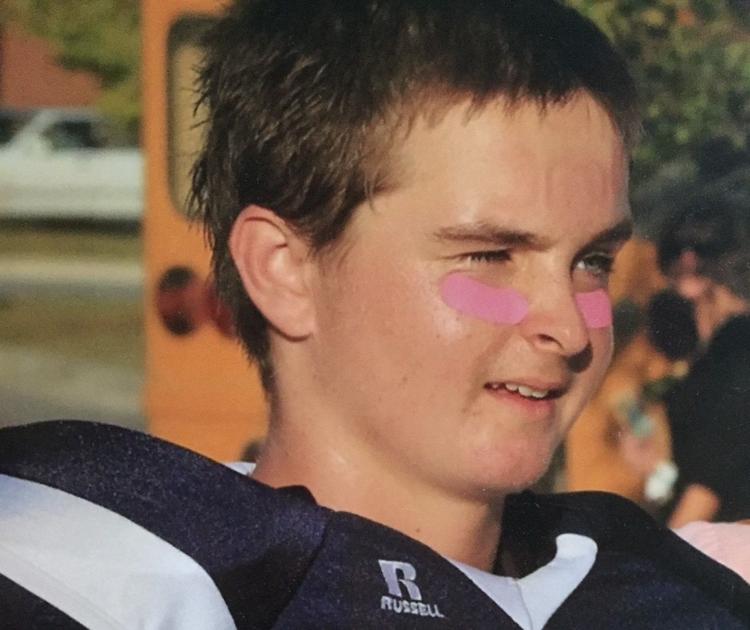 Ginny Hutto of Blythewood celebrated her birthday Monday with nearly a hundred family members and friends — but the person the group really came to honor wasn't there.
Ginny's son Parks died unexpectedly four and a half years ago at age 14 of a rare heart condition called myocarditis. Every year since, friends of the avid junior golfer and his family have gathered at Columbia Country Club for a day of golf in his memory.
"As a mother who's lost a child, one of your greatest fears is people will forget," Ginny said. "Family is why we're here, but friends help us survive and thrive. It means so much."
Twenty-one foursomes released balloons with messages to Parks before a shotgun start. Some of the holes required players to use nonstandard golf gear — fishing line, a baseball bat—to recognize Parks' other interests. The group included many of Parks' former teammates, junior golf supporters, club members and even 10 of Ginny's college sorority sisters.
Parks and his younger brother, Matthew, started playing golf through the Fairway Outreach program when they were nine and seven-years-old. Parks went on to play on Blythewood High School's varsity golf team as a seventh and eighth grader. The tournament was started by his former coach, Allen Hancock, not as a fund-raiser but rather to have fun remembering Parks.
"He was so driven to play well," Ginny said. "He'd even talk smack with the older boys." Matthew, meanwhile, has continued the strong family golf tradition. He recently qualified for the prestigious Watson Cup team that will match eight of South Carolina's best junior golfers against eight of Scotland's finest next summer in Edinburgh, Scotland.
The tournament isn't the only ongoing effort in memory of Parks. Just a few miles away at Trinity United Methodist Church in Blythewood, Parks' Place is nearing completion. The youth fellowship complex will include a pavilion, fire pit, volleyball court and — naturally — a putting green. Funds for construction are being raised through donations, barbecues and other events, according to Ginny. The Huttos are long-time members of Trinity.
"Our faith is the biggest thing," Ginny said. "I feel grief and gratitude, all wrapped in grace."