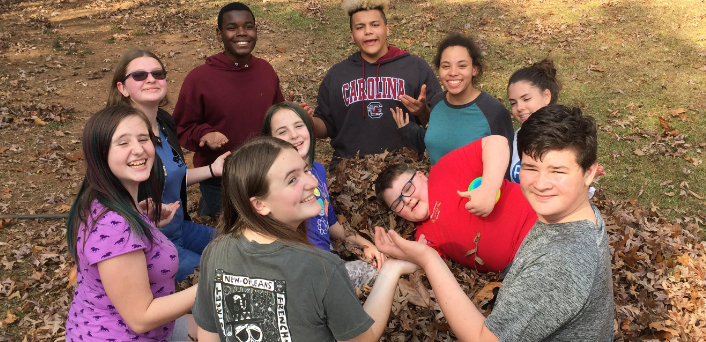 Seventeen special needs children will find their school doors locked in January if the school can't raise $33,000 in the next eight days.
The Barclay School in Ridgeway is facing a budget shortfall due to lower-than-expected state funding for 2019. A significant portion of the school's funding comes from Exceptional SC, a nonprofit organization that distributes taxpayer donations through an education-focused tax credit program. New tax laws capping federal tax deductions for charitable giving caused those donations to drop, reducing the amount Exceptional SC could provide. Robert Surface, a temporary board member in charge of the fundraising effort, said funding dropped "drastically" from $180,000 last year to $72,000 this year.
The Barclay School is a private special education school serving students with learning disabilities in reading, writing and math in addition to attention, sensory and social challenges. Students typically begin attending around age 10, in fifth or sixth grade, although they can start as young as kindergarten.
Tuition is $25,000 a year, with scholarships and financial aid available, but Surface says the school accepts students regardless of ability to pay. "We don't turn kids away. These families have nowhere else to go."
Surface said the school learned it would be short $60,000 in late October and started a fundraising campaign in December. The school had raised $27,000 of that amount as of Dec. 23, mostly from online pleas and small local donors.
"We need a big donor. There's not enough time now to raise the money online," Surface said. "We have three lifelines out there now and we're hopeful one will come through for us."
Surface said the school will be unable to open for the next semester Jan. 4 if the money isn't raised by year-end. To learn more about the Barclay School or to donate, visit thebarclayschool.org.