Sloan Griffin is the newest member of Blythewood Town Council.
He won an exceptionally close special election over former council member Malcolm Gordge Feb. 11 to fill the unexpired term of Bryan Franklin. Franklin was elected Blythewood's mayor in the November general election and had two years remaining on his council term.
Griffin received 118 votes, or about 54 percent of the total cast. Gordge received 102 votes, about 46 percent of the total.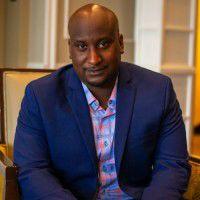 Griffin served on the town's planning commission before running in November for one of two at-large seats on the council. Eddie Baughman and Donald Brock won those races. Gordge served on Town Council before an unsuccessful bid for mayor in November.