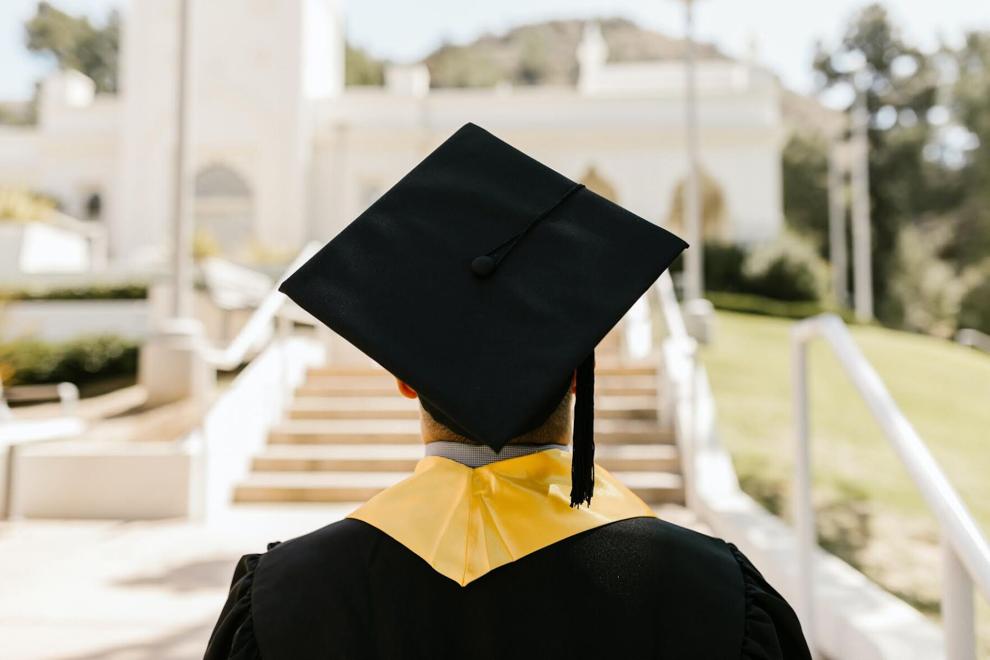 It's back to school time again, and Richland County is making it easy (and free) for adults who never finished high school to earn their diplomas.
All Richland County residents 21 and older are eligible to enroll in Career Online High School. Available through a partnership with Richland Library, the program allows adults to complete their high school coursework online, with flexible schedules designed for busy lives.
Participants are paired with a personal academic coach, taught by certified instructors, and have 24/7 access to online classrooms. Special training in nine in-demand industries is also available, along with help with important skills like creating resumes and writing cover letters.
A diploma can be finished in as little as five months depending on the academic record of the individual student.
Richland Library is offering a free information session live via Zoom Monday, Aug.16 from 6 to 7 p.m. Career Online High School staff members Janet Hatch, Phillip Windsor, and Diane Luccy will be available for a program overview, enrollment requirements, and news on recent program updates.
Advance registration is required. Visit richlandlibrary.com for more information or to sign up.