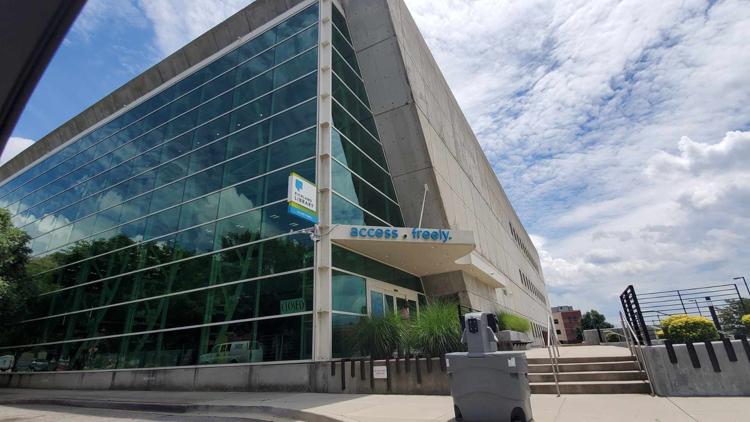 Richland Library is looking to help jump start a successful new year for local residents looking for a new job.
According to library officials, there are more than 30 career coaches available to help those seeking assistance. The coaches are able to tailor appointments to meet specific needs, provide a career assessment, and share helpful information on resumes, job interviews, networking, online applications and who's hiring. The coaches can help online or over the phone by calling 803-929-3400.
The library career coaches want the focus to be on defining the individual as it relates to their career development, according to representatives. Helpful tips they provide include:
-What is your mission statement - reflect values and provide direction for decision-making
-Does your brand have potential growth - create a brand that allows for adaptation
-How does your brand benefit the employer - include specific accomplishments that are relevant to your potential employers
-Which employer is the best fit for you - research and ask questions that reveal which organizations align with your priorities and values
Click HERE to learn more about building a personal brand. Professional web-based video courses and tutorials are available HERE, with a library card.