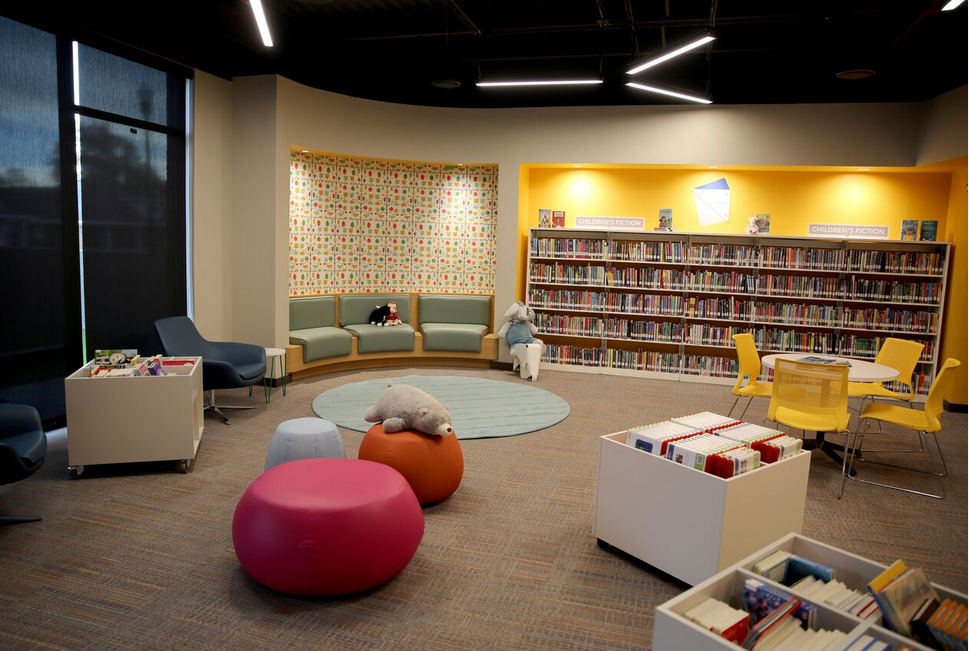 Officials from Richland Library announced Friday that indoor services will now be expanded across the library system.
Limited indoor computer use and browsing are now available from 9 a.m. to 1 p.m., and 2 to 6 p.m. Mondays through Saturdays at all 13 Richland Library locations.
The limited indoor computer use will allow customers to access the equipment with printing capabilities for one hour on a first-come, first-serve basis. Appointments are not required. Limited indoor browsing will allow customers to peruse popular titles for all ages in designated areas of the building, and utilize the library's mobile self-checkout.
The library is also now piloting new indoor services at the Main Street location to offer:
browsing on first, second and third levels
computer use on second and third levels
reopening of the Walker Local and Family History Center
individual use of four meeting rooms on a first-come, first-serve basis
Safety protocols have been implemented at all library locations including face masks and social distancing.
Additional information can be found at richlandlibrary.com.