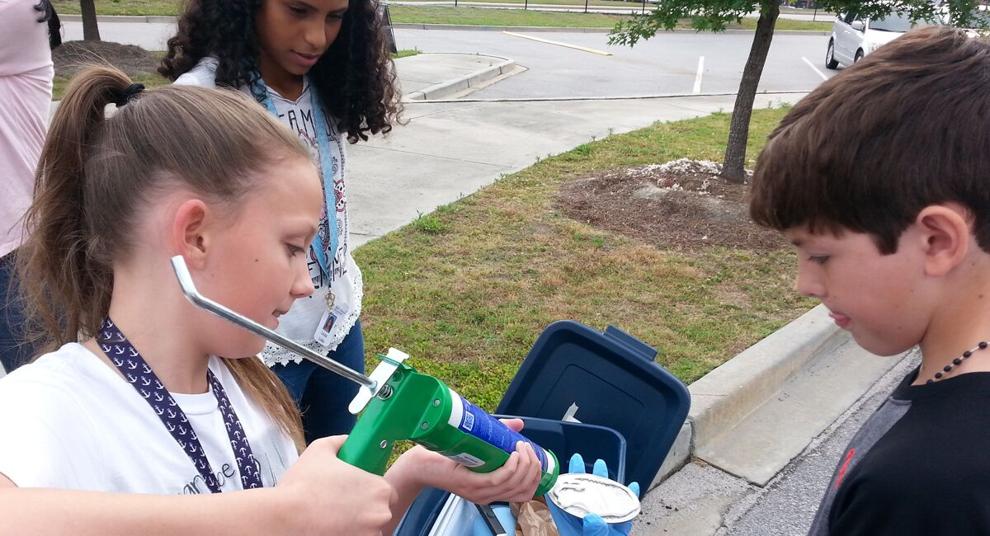 Looking for a fun family outdoor activity that will help kids learn about the environment — plus a chance to win some professional public art for your neighborhood? Consider signing up for Richland County's stormwater drain marking project.
The project is part of the county's "Drains Aren't Dumps" campaign, an annual effort highlighting the harmful effects pet waste, lawn clippings and excess lawn chemicals have on area waterways when they enter storm drains.
The county is asking residents to sign up to mark stormwater drains in their neighborhoods. Three of the participating neighborhoods will be randomly selected in October to have a storm drain decoratively painted by local artist Jessica Dame.
Stormwater is simply rain that washes across paved surfaces, carrying chemicals, oils, pet waste and cigarette butts into storm drains and emptying them untreated into local waterways. Some residents also dump pollutants, trash and yard debris directly into or on top of storm drains. Marking storm drains is intended to boost awareness of stormwater pollution and how to prevent it.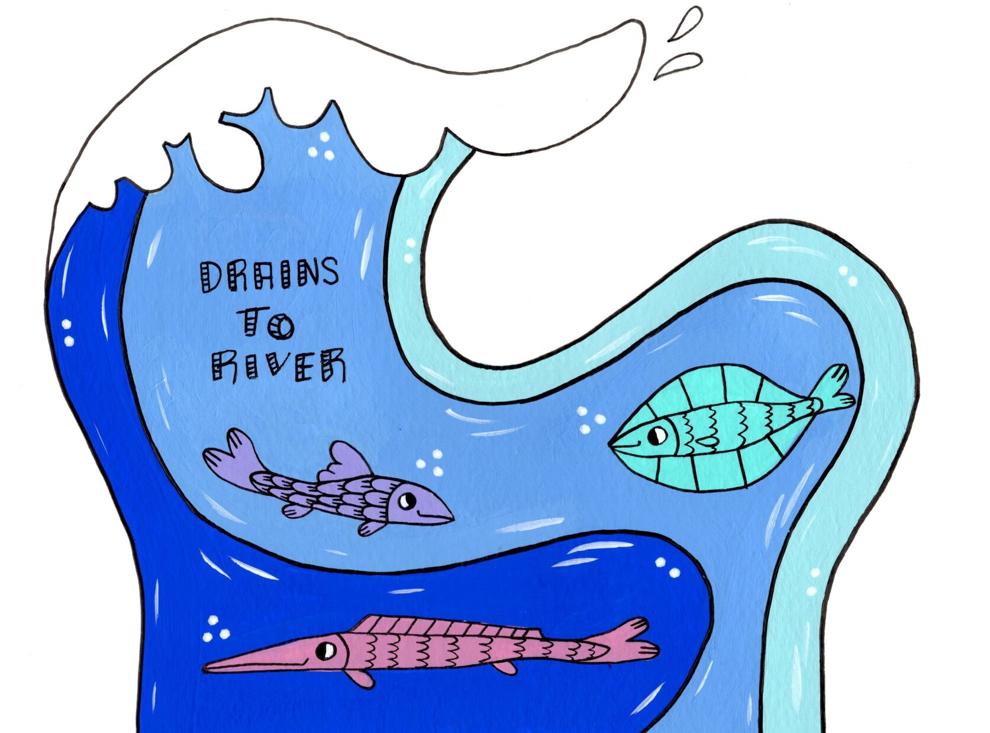 Residents can sign up as individuals, families or neighborhood groups. A stormwater management representative will provide each group training and materials including safety vests, gloves, door hangers, a wire brush, a caulking gin and adhesive. Participants will mark curbside storm drain inlets with medallions that read "No Dumping – Drains to River" as permanent visual reminders that storm drains lead directly to waterways and nothing should go into them except rain.
At least 100 neighborhoods in Richland County and the City of Columbia have drains that can be marked, according to Chenille Williams, the county's stormwater management education program coordinator.
Visit drainsarentdumps.org to learn more, and click on the "Help Us Mark Storm Drains" tab to sign up.