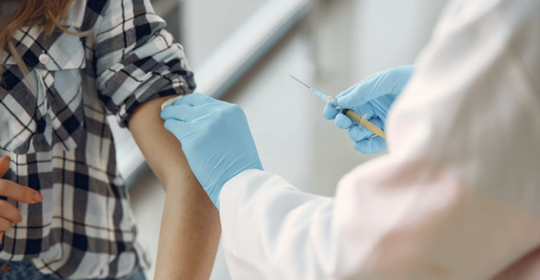 Richland County officials are offering residents a significant incentive to get vaccinated at an upcoming vaccination drive. The event is part of the county's incentive program, and the first 250 unvaccinated Richland County residents will receive a $100 gift card.
Richland County Councilwoman Yvonne McBride, District 3, said, "Residents can stop in at their convenience and do their part to improve the health of our community. Through this incentive program, County Council hopes to encourage residents to get the vaccine in order to raise the vaccination rate in Richland County."
The vaccine drive will be from 1 p.m. to 4:30 p.m. Saturday, Oct. 30 at The Meeting Place Church of Greater Columbia, 201 Columbia Mall Blvd., Columbia. Everyone 12 and older can get the vaccine, which is free and does not require insurance. The Medical University of South Carolina will administer the Pfizer vaccine.
More information can be obtained at 843-876-7227 or visit muschealth.org/get-vaccine.