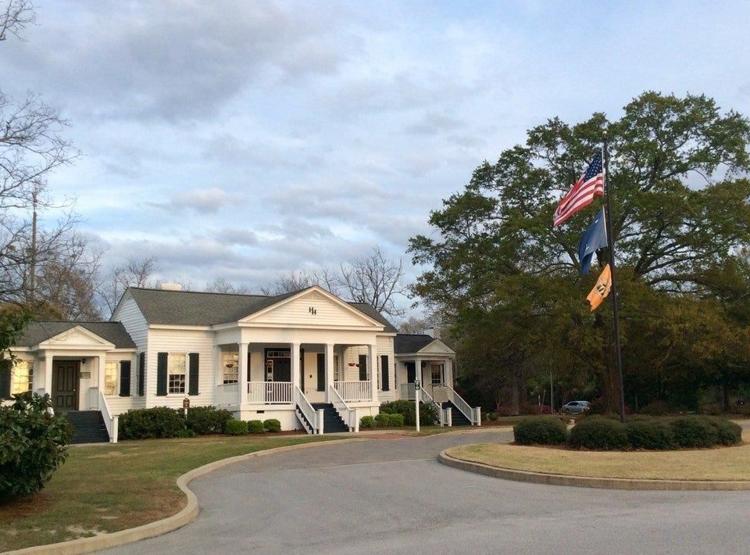 Blythewood residents who want to vie for one open seat on the Town Council have 10 days to file an intention of candidacy statement beginning Friday, Dec. 6.
The town will hold a special election Feb. 11, to fill the unexpired term of Bryan Franklin. Franklin was elected Blythewood's mayor in the November general election and had two years remaining on his council term. He assumed his new duties as mayor Nov. 25.
Prospective candidates must file the statement at Blythewood Town Hall at 171 Langford Road and pay a $5 filing fee. Candidates must be registered voters living within the Blythewood town limits. Call the Blythewood town clerk at 803-754-0501 with questions about the filing requirements.
Those who want to vote in the special election must register by Jan. 11.