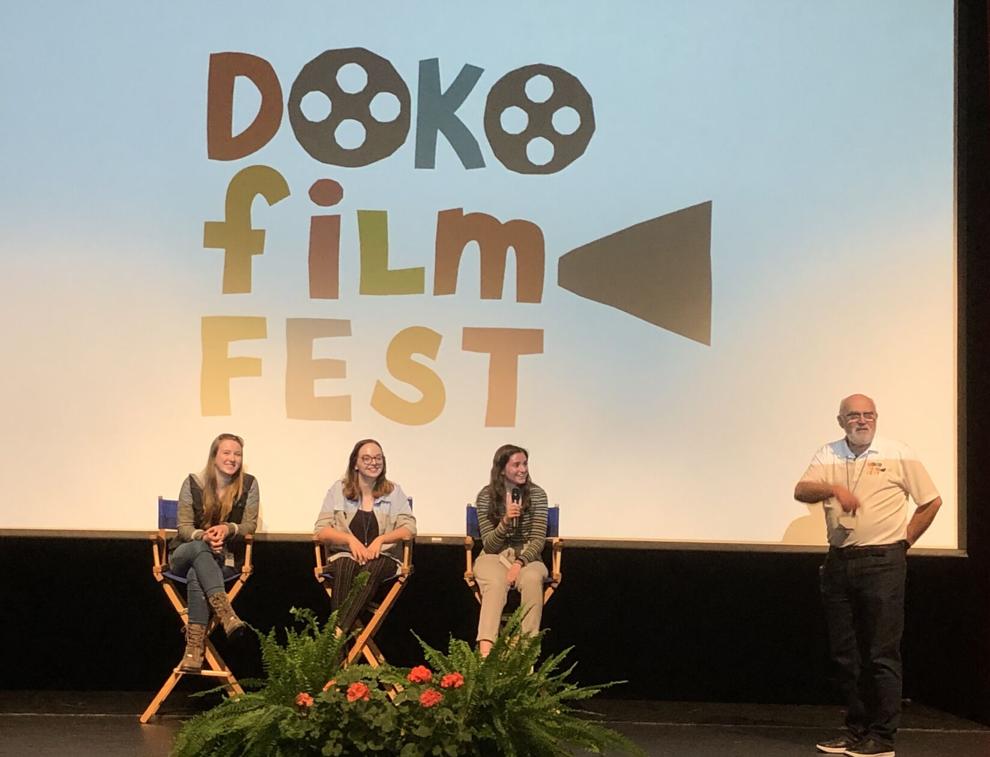 The Doko Film Fest is again hitting record highs in its third year — despite being confined to a completely virtual event.
With several weeks to go until the March 20–21 event, student filmmakers from across the United States, Canada, Mexico, India, Iran, Poland and Oman have already submitted 179 entries. That's a 25% increase over last year's 143 entries and nearly triples the 62 entries in 2019.
The Doko Film Fest invites students ages 14 to 18 to submit two-minute to 10-minute productions in short story, documentary, music video, comedy, animation, pocket studio (shot and edited entirely on a smartphone) or — new this year — visual effects categories.
This year's competition will live stream online over two days, from 1 to 4:30 p.m. each day. The afternoon start is designed to make it easier for West Coast participants to view films, attend master classes led by industry professionals and listen to a live panel of professional filmmakers provide feedback on films the group has screened.
The online festival is free to attend, but registration is required. Donations are welcome, too, according to Doko Film Fest creator Ray Smith. "Donating to the Doko Film Fest gives people the opportunity to be involved with the arts community in and around the world as well as an opportunity to invest in our youth and their dreams to become filmmakers," Smith said in an announcement about the event.
Smith is a veteran business educator and documentary filmmaker who has created and led executive education programs at the Darla Moore School of Business, Duke University and global financial firm Deutsche Bank. His film production company, Modos Media, created the documentary "Voices from Vietnam," which aired on Public Broadcasting System stations nationwide and was screened at the Beaufort International Film Festival.
More information can be found at dokofilmfest.com.