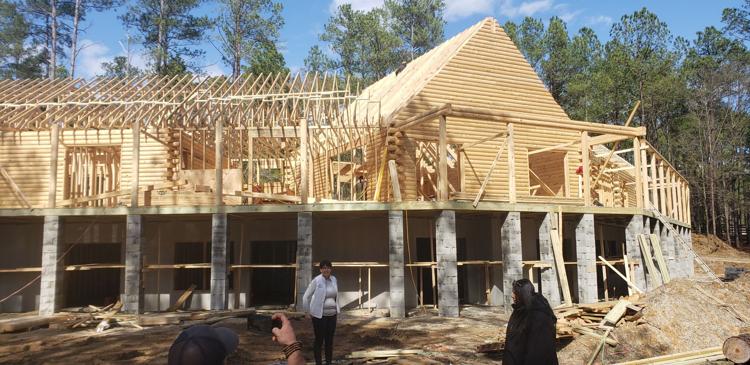 The Big Red Barn Retreat in Blythewood has reported that construction is continuing amid the COVID-19 pandemic to bring the Warrior PATHH program to South Carolina. The program is a proven, leading intensive therapy program for veterans suffering with Post-Traumatic Stress.
Co-founder of the retreat, Sutton Shaw, said she knew social distancing would likely have a significant impact on the retreat's day-to-day functions. Although she was disappointed when the decision came to temporarily stop all programs, she knew it was out of their hands.
"Unfortunately, all of our services at the Big Red Barn are currently shut down, and that is unfortunate because we have some veterans who really rely on this place. However, we understand the seriousness of the situation and are adapting to provide our services to those who need it," she said.
Though the pandemic is restrictive to the retreat's operations, financial support from the Midlands continues to flow. Shaw reported that the Big Red Barn received more than $19,000 in donations Tuesday for Midlands Gives. The money raised will go to supporting new programs planned to start once Gov. McMaster cuts restrictions on group sizes.
Though the retreat's programs are on hold in-person, some are still being facilitated through social media platforms, group chats and other electronic means. The yoga program can be found on the Big Red Barn Retreat's Facebook page as instructors conduct Facebook Live sessions.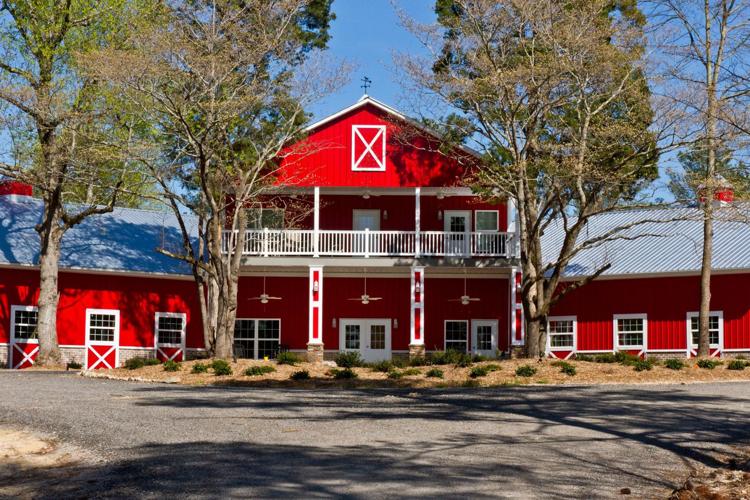 Director of the PATHH program, retired US Army Command Sergeant Major Lamont Christian, said progression is continuing on the program. "Though construction of the facilities has slowed due to social distancing policies, construction has not stopped. We continue to build."
Christian believes mental health is a very important topic during the pandemic. "We have to keep a strong spiritual, physical and social connection during this time. Get out there and challenge yourself, set goals, call that friend you haven't talked to in years." Christian also reported that the PATHH facilities across the nation have taken to social media platforms in order to spread awareness for the growing program.